W-Modbus development kit
The W-Modbus development kit is made for you who are interested in integrating the W-Modbus OEM module directly into your products, making your Modbus RTU devices wireless.
All the hardware you need to get started is included;
2 x W-Modbus device
1 x W-Modbus devboard
1 x W-Modbus shield
5 x W-Modbus OEM modules
1 x USB cable
3 x Antennas
With the included development board you can create your first prototype without the need of soldering or hardware design work. But the kit also includes five modules so you can come closer to a final product by soldering the W-Modbus modules directly onto your PCB for a full integration.
With the above parts, your knowledge and our support you will get the first prototype up and running quickly. We also support you in your journey by including mechanical, electrical and software development support where required.
Content
The W-Modbus development kit contains:
2 x W-Modbus device
1 x W-Modbus devboard
1 x W-Modbus shield
5 x W-Modbus OEM modules
1 x USB cable
Development documentation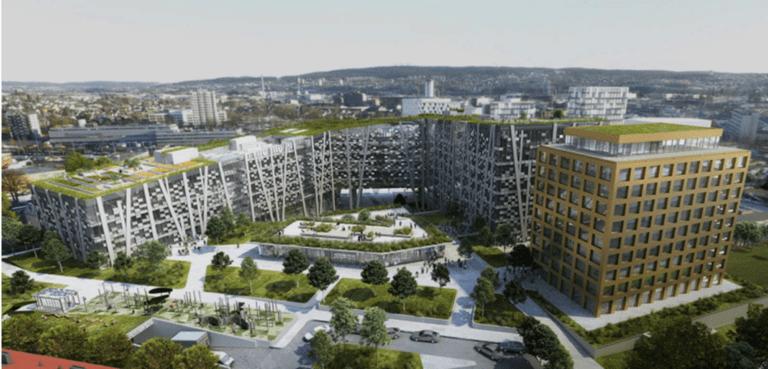 featured story
Swegon optimizes indoor environment with integrated wireless LumenRadio technology at Økern Portal
Continue Reading