CRMX is LumenRadios patented technology for wireless DMX that has now proven itself in the industry for over a decade. Developed specifically for this purpose it is the most reliable technology for Wireless DMX on the market. LumenRadios CRMX technology is developed with the users in mind and offers a rock solid experience that is easy to use.
Product Benefits
Unique reliability
Thanks to patented technology
Widely used
The de-facto wireless lighting control standard
Easy to operate
Developed with the users in mind
New product
Stardust – Eight Universe DMX/RDM transmitter with Ethernet, WiFi and Bluetooth.
Find Out More
featured story
One Supplier of Wireless DMX - LumenRadio and Wireless Solution Merges Product Offering
Continue Reading
Customers Testimonials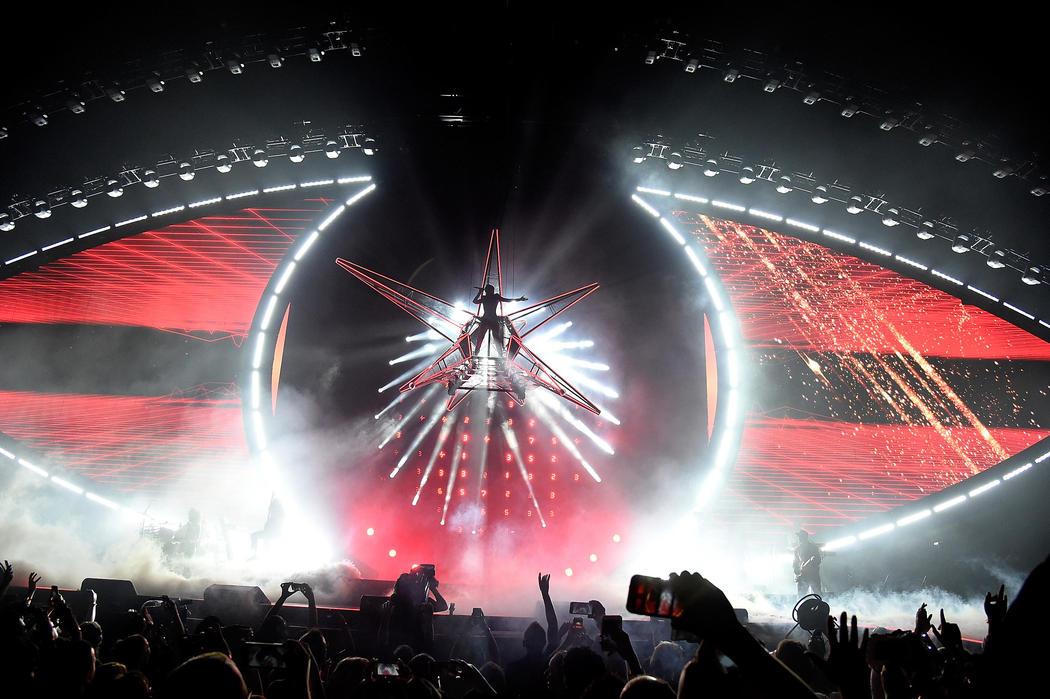 RC4 Wireless
Being able to utilize one radio module that provides 100% manufacturer compatibility with both respected brands is tremendously beneficial to everyone.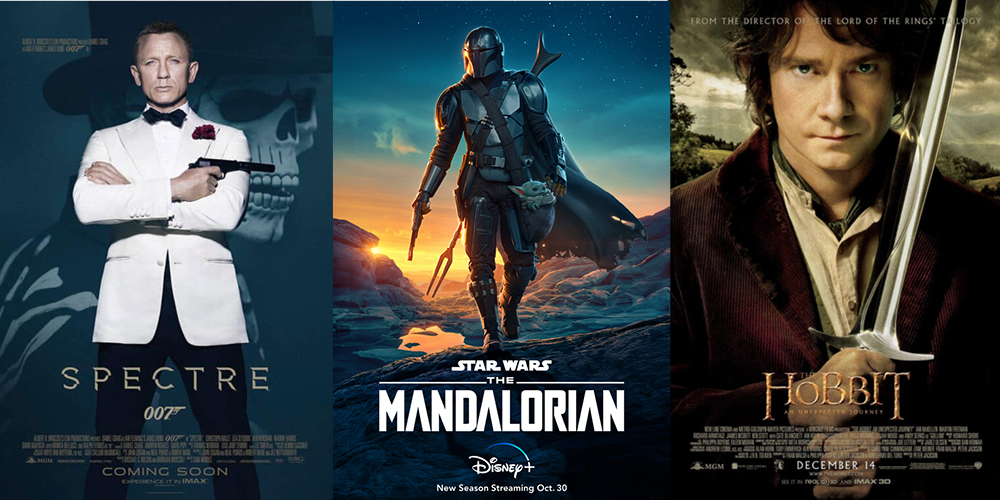 Creamsource
We use the TimoTwo module in our Vortex8 and SpaceX LED Lighting products. We love it because it's simple to integrate, has excellent performance and heaps of innovative features. The LumenRadio CRMX system is very popular in the Film industry, and we're excited to see where they take the technology next.
Sasha Marks
, Chief Technology Officer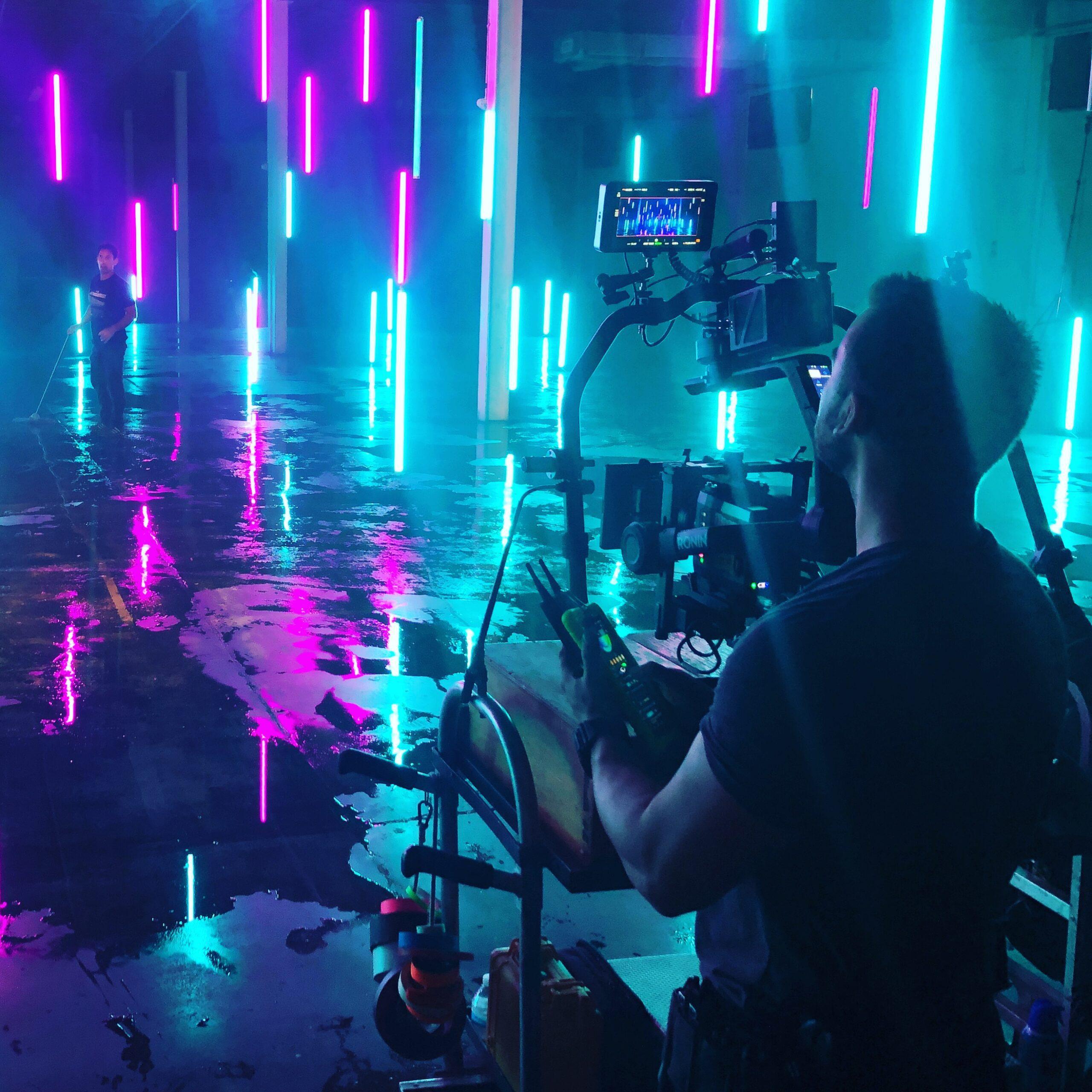 Astera
LumenRadio is simply the most reliable wireless DMX system, that is why we chose LumenRadio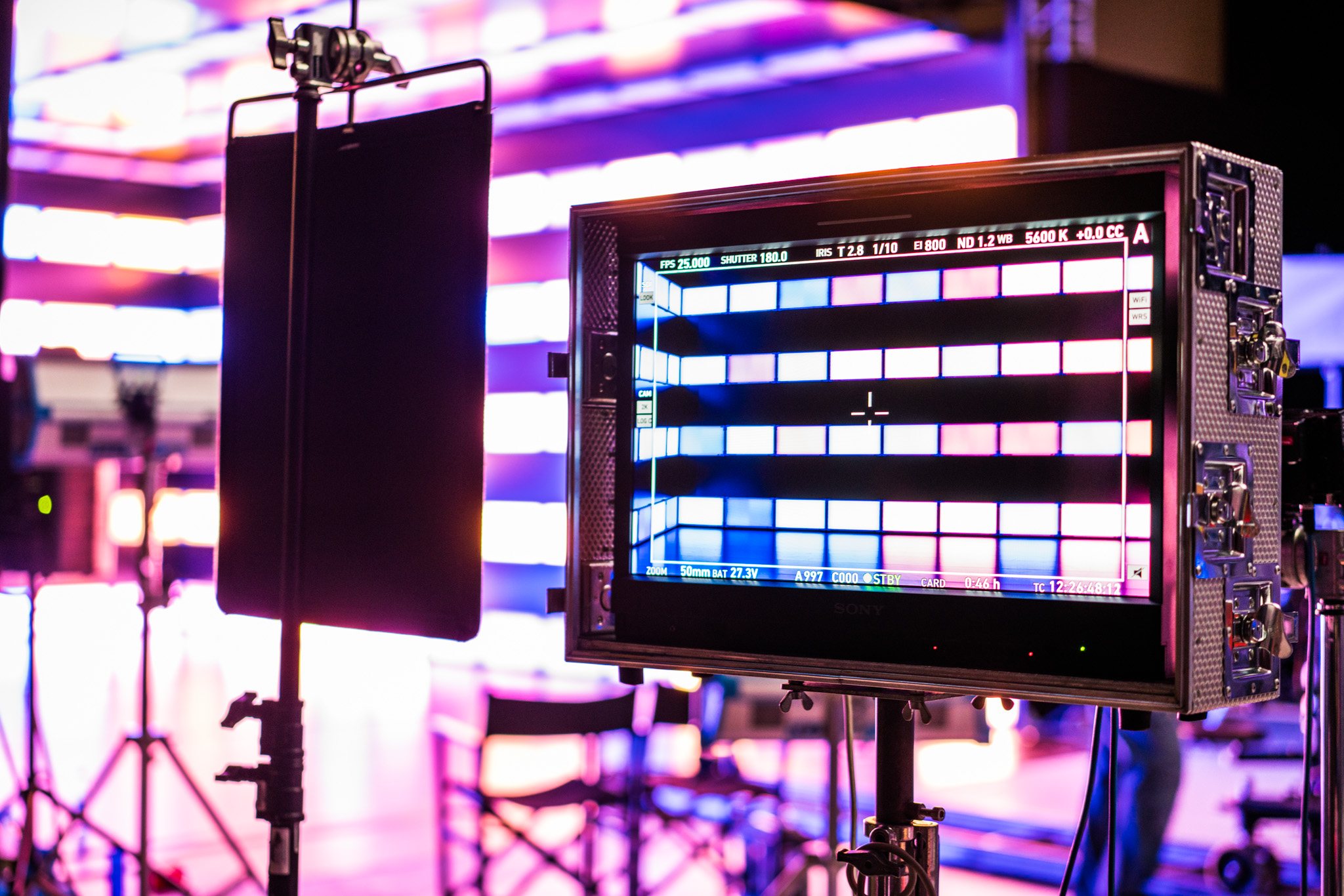 Arri
We expect nothing less than true innovation in wireless technology from LumenRadio. You have set the standards and you will surely continue to do so in the future