Mira
Mira is LumenRadio's wireless mesh network for the most business critical IoT applications. Based on patented technology, Mira offers ultra-reliable connectivity and enables running a battery-operated wireless mesh for multiple years. With it's built in RTOS, MiraOS, getting started has never been easier.
Cognitive Coexistence: With patented adaptive frequency hopping algorithms Mira aviods disturbances like no other, an ability which is a must in the exceedingly crowded 2.4GHz band.
Adaptive Mesh: Mira implements a self healing, self configured, adaptive mesh. The most optimal data routes are found and constantly re-evaluated to adapt to changes in the environment.
Lowest power mesh: With extreme time sychronization, careful scheduling and optimal fequency choices, Mira manages to operate stable meshing nodes using just few tens microamps.
Interoperability: Mira enables a scalable and easy-to-install wireless mesh network, having the possibility of time-sharing the radio in the devices for concurrently also running standard protocols like Bluetooth, Zigbee or Thread. This creates unique opportunities for simple and intuitive installation and commissioning, while maximizing possibilities for creativity from a UX/UI perspective. It can also enable interoperability with 3rd party devices.
Ease of use: features such as built in firmware over the air support and a full embedded operating system with process handling and hardware peripheral drivers makes Mira a one-stop-shop for your embedded application.
Features
Ultra reliable: MiraMesh uses patented frequency hopping algorithms and self healing mesh routing protocols to avoid disturbance and find the most efficient data path.
Ultra low power: sub 30 uA for routing nodes and sub 10 uA for non-routing nodes.
Compatible: Support your legacy devices with concurrent use of 3rd party protocols through radio time slicing.
Built in firmware over the air support.
Time synchronized – the network time has a precision of 50 us or better on any given node, enabling correlated measurements with high precision.
Available with or without integrated operating system.
Product specifications
Network Stack – MiraMesh
IPv6 compatible
UDP API

Unicast and Multicast
Up to 8 sockets

Built in FOTA support
Radio Time Slicing API
2.4GHz ISM band
Radio PA/LNA control
Up to 20dBm allowed output power
AES128 encryption
Operating System – MiraOS
Built in MiraMesh
Multithreaded process handling
Timers and events
Peripheral drivers

ADC
GPIO
I2C
SPI
UART
NFC

Chipset Support
Resource Requirements

< 150 kB flash
< 40 kB ram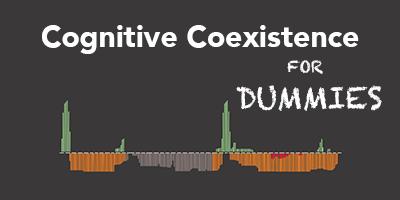 Customers Testimonials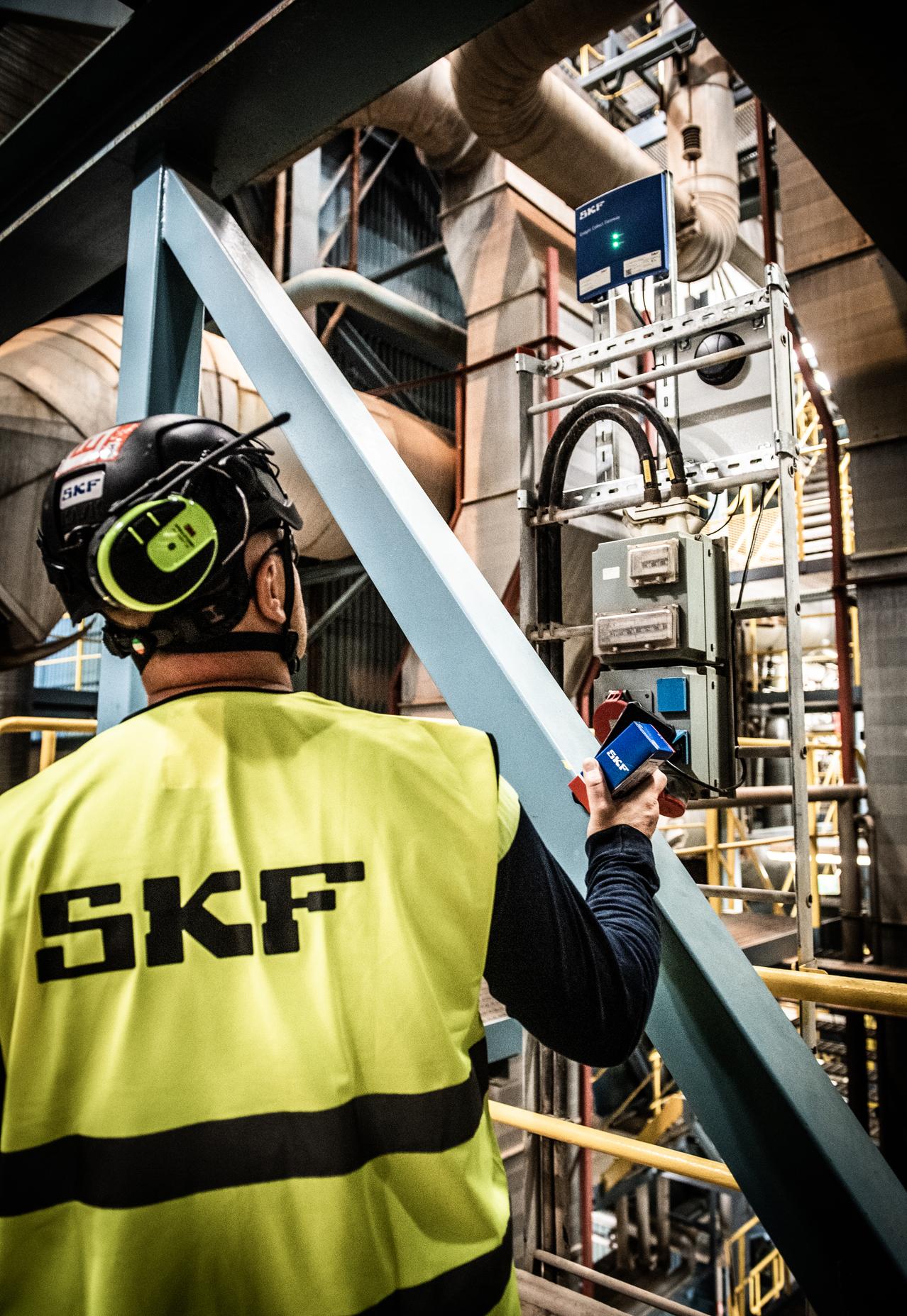 SKF
Low power consumption was one of the main reasons SKF chose to work with LumenRadio. The possibility for sensors to run on a single battery for many years, usually its entire lifetime, creates a perfect solution for harsh environments, such as paper mills or food manufacturing plants where you want to avoid unnecessary battery maintenance."
Chris G James
, Product Manager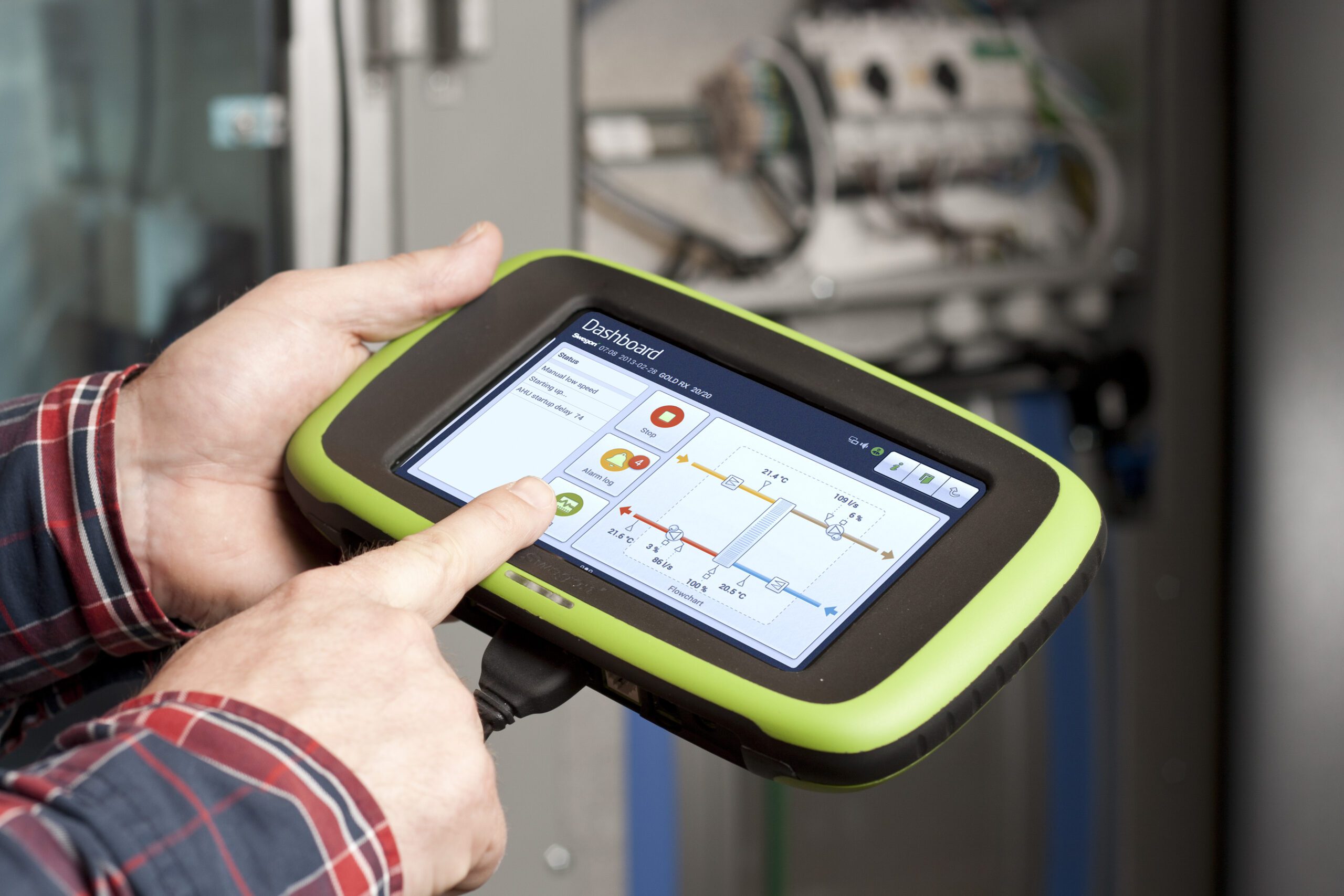 Swegon
"Although thousands of nodes can be found in a single system, commissioning has never been this easy. LumenRadio's and Swegon's patented technology for commissioning combined with Swegon's long experience, the installer is offered a new intuitive tool for fast and easy commissioning."
Produal
As a front-runner in wireless solutions we searched for the best wireless technology to create reliability for wireless building automation. LumenRadio's MiraOS gave us the most reliable solution with unique update capacities and ultra low meshing mode.
Antti Salli
, Product Manager / Transmitters and wireless solutions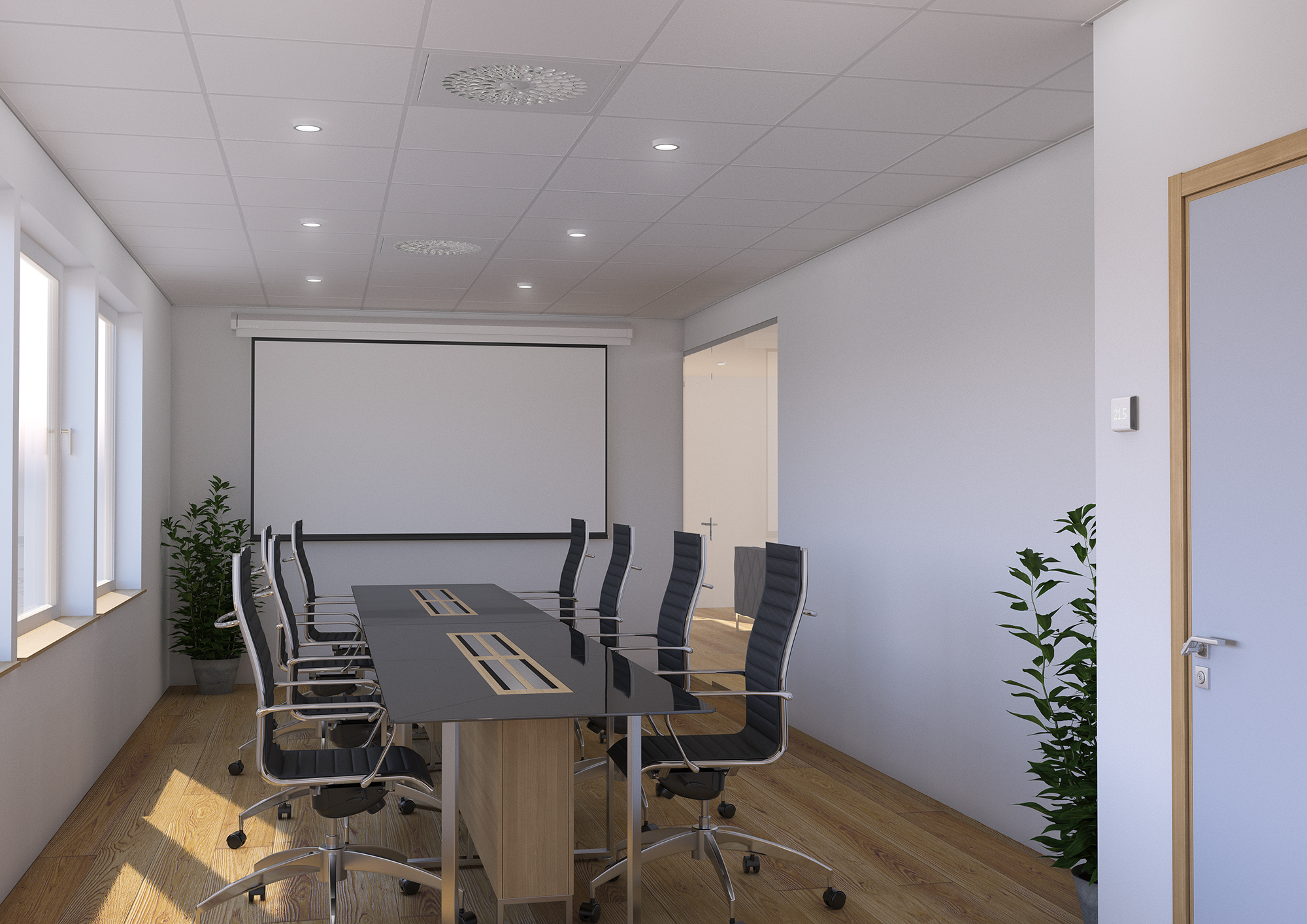 Swegon
The real estate owner will enjoy a never before seen flexibility and new groundbreaking services for energy savings and maintenance. With great savings on installation and new services being possible to offer even after the system has been fully commissioned, we decided to make all of our products wirelessly enabled by LumenRadio's technology"
Andreas Kihlström
, Project Manager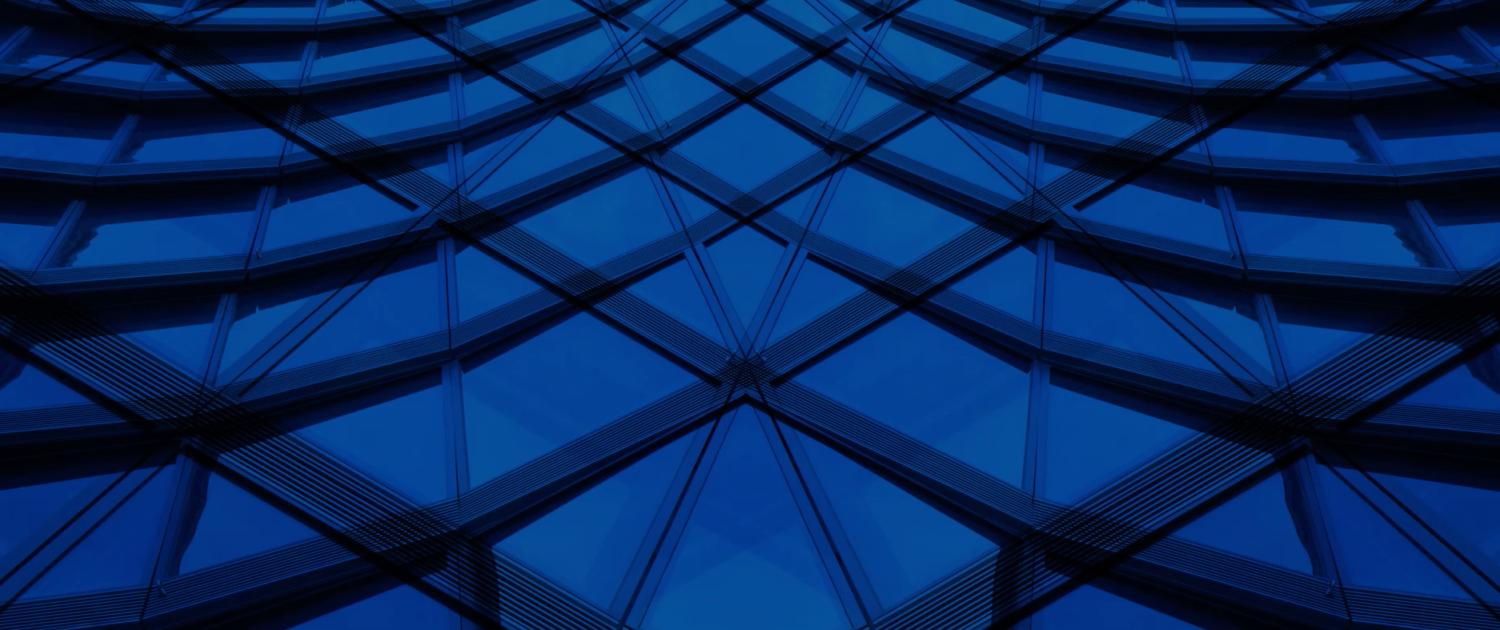 Produal
"LumenRadio's reliable and self-healing wireless mesh technology using the patented Cognitive Coexistence is unique. In commercial buildings you don't want to interfere with the local Wi-Fi network and with MiraOS we go a solution that causes no interference. Something we have never seen before."
Petri Hakkarainen
, Program Manager