We replace the cable
With patented technologies and ultra-reliable device to device connectivity we replace your cables. Get wirelessly connected through our unique operating system, state of the art radio modules or out of the box ready products.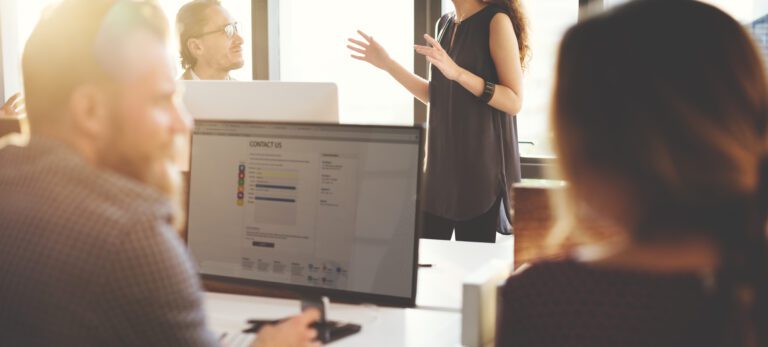 Perfecting wireless technology
Our focus on perfecting wireless technology has led to unique results in reliability, easy commissioning and low energy mesh. From high-profile professional lighting to heavy duty industrial equipment – we have a solution that works when others fail.
Why Work with Us?
RELIABLE
Our patented Cognitive Coexistence technology enables an ultra reliable solution.
Concurrent Bluetooth
The possibilty to run several radio protocols concurrently enables unique functions
Low Power consumption
Reduced power consumption enables battery-operated wireless devices.
featured story
One Supplier of Wireless DMX – LumenRadio and Wireless Solution Merges Product Offering
Continue Reading
Customers Testimonials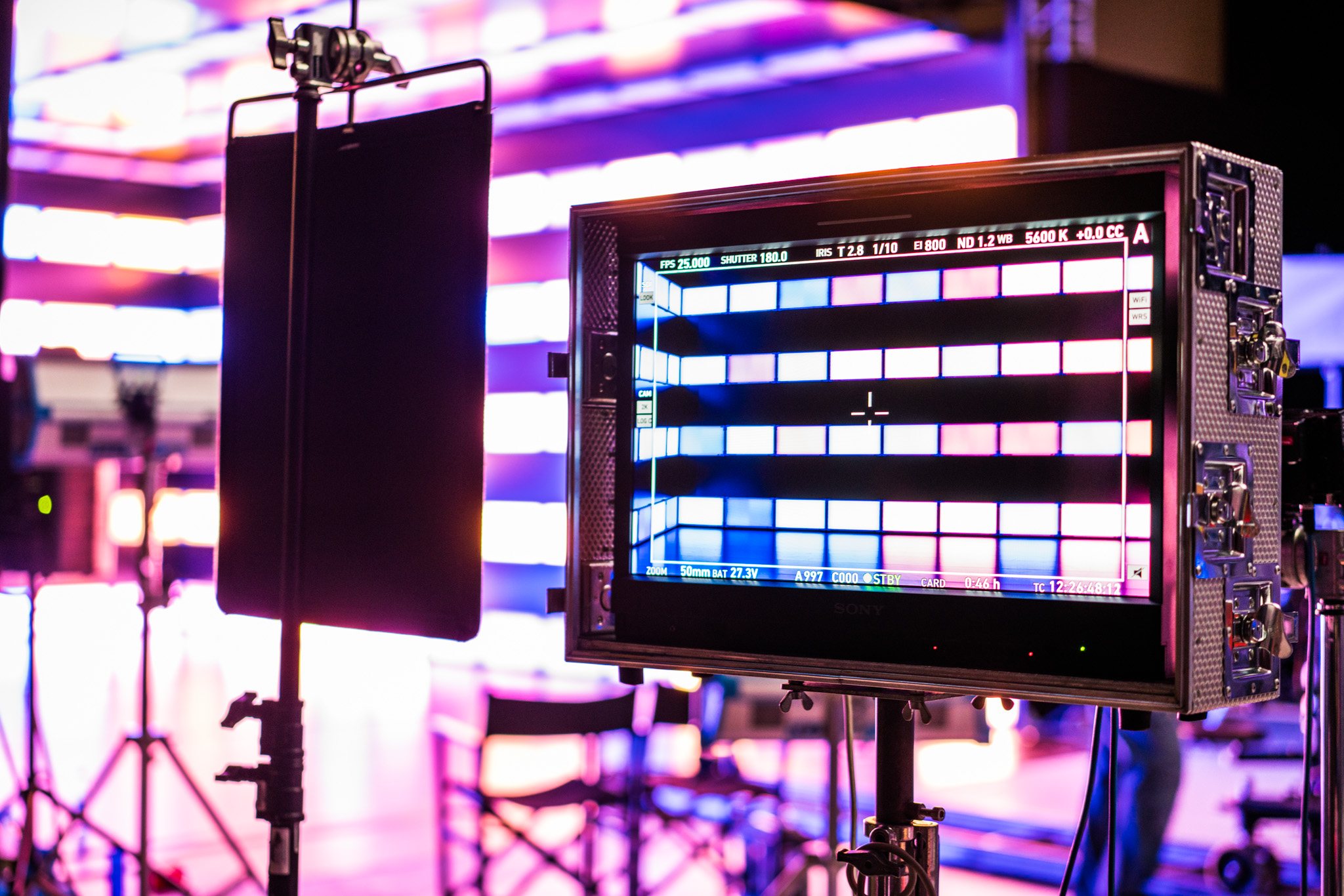 Arri
We expect nothing less than true innovation in wireless technology from LumenRadio. You have set the standards and you will surely continue to do so in the future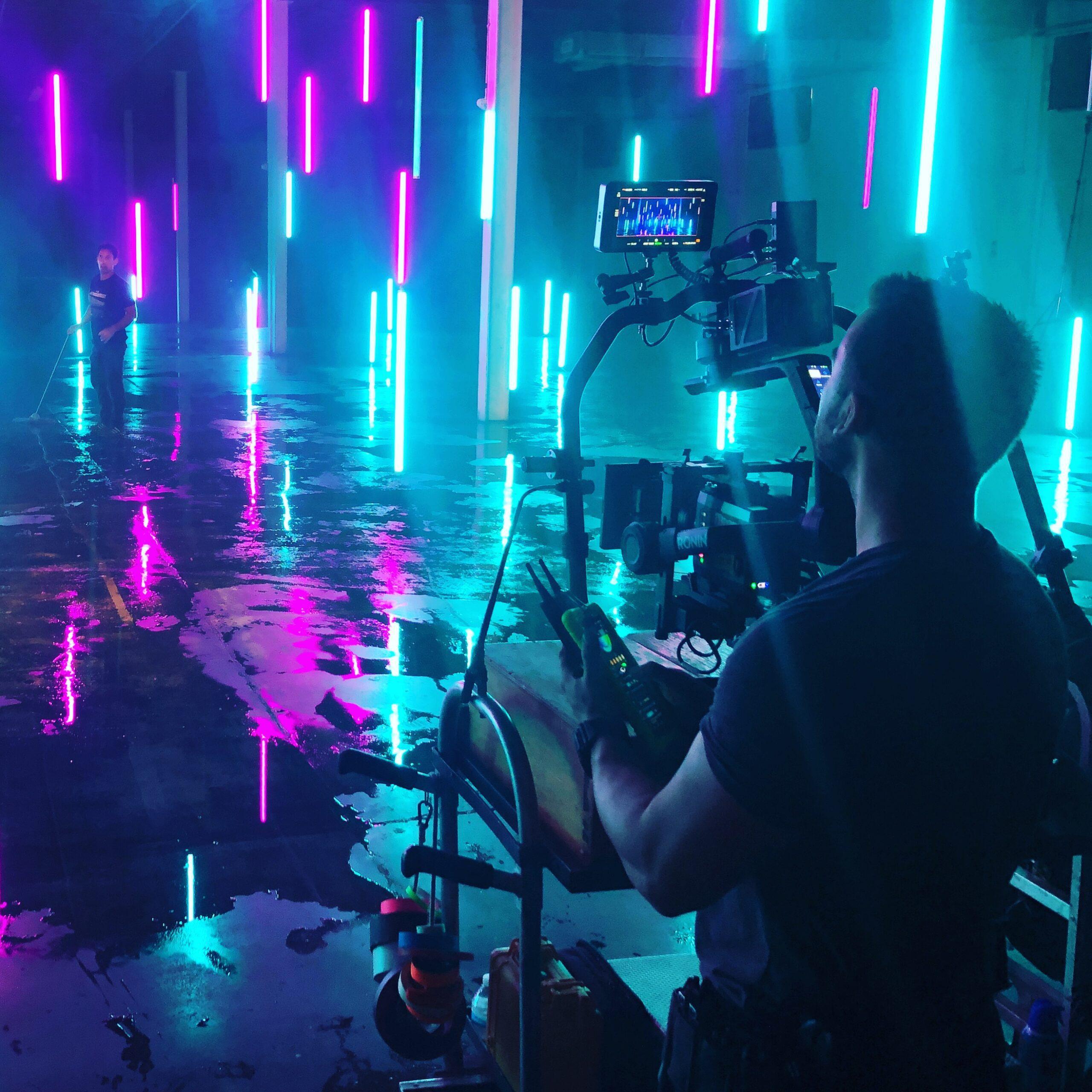 Astera
LumenRadio is simply the most reliable wireless DMX system, that is why we chose LumenRadio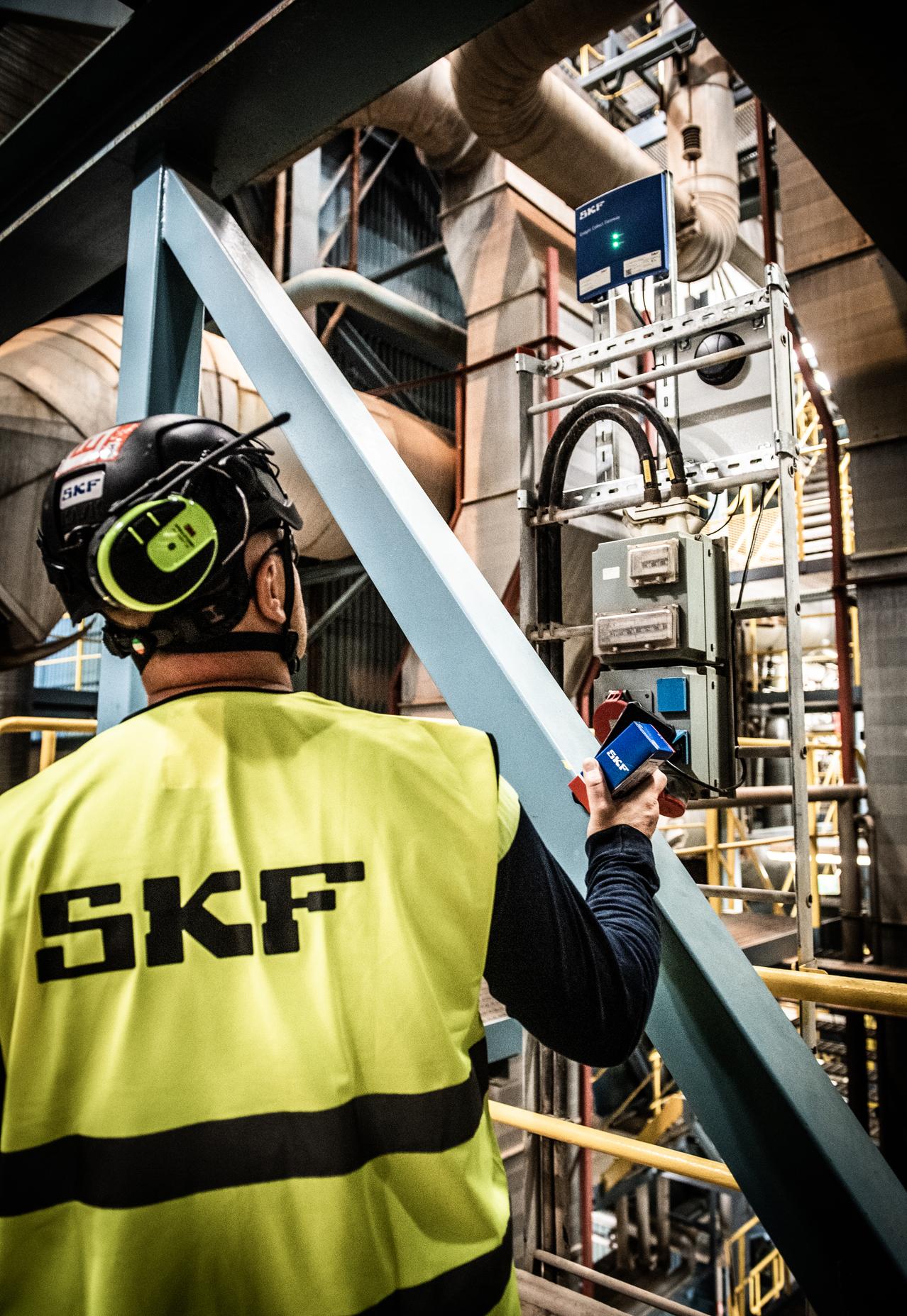 SKF
Low power consumption was one of the main reasons SKF chose to work with LumenRadio. The possibility for sensors to run on a single battery for many years, usually its entire lifetime, creates a perfect solution for harsh environments, such as paper mills or food manufacturing plants where you want to avoid unnecessary battery maintenance."
Chris G James
, Product Manager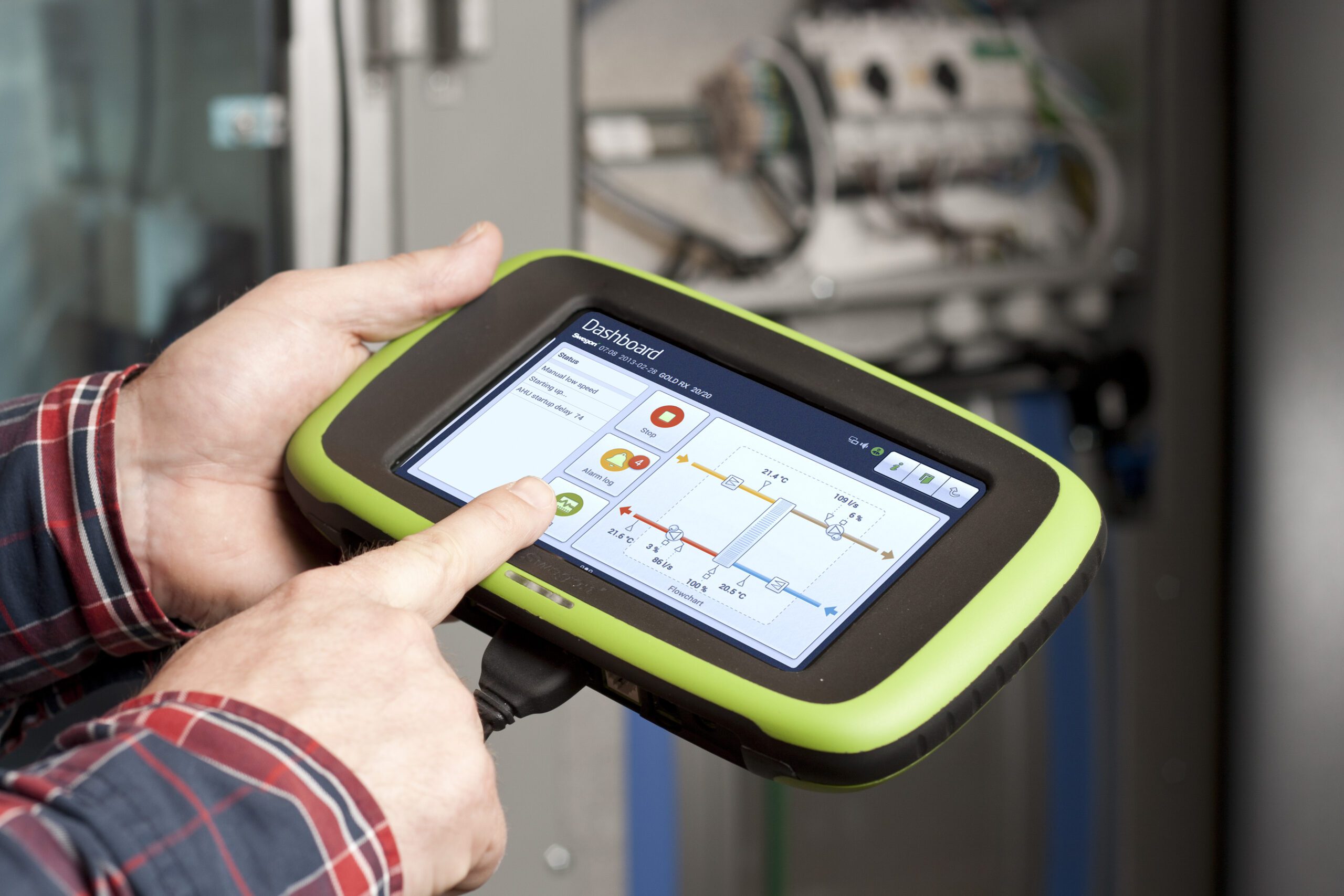 Swegon
"Although thousands of nodes can be found in a single system, commissioning has never been this easy. LumenRadio's and Swegon's patented technology for commissioning combined with Swegon's long experience, the installer is offered a new intuitive tool for fast and easy commissioning."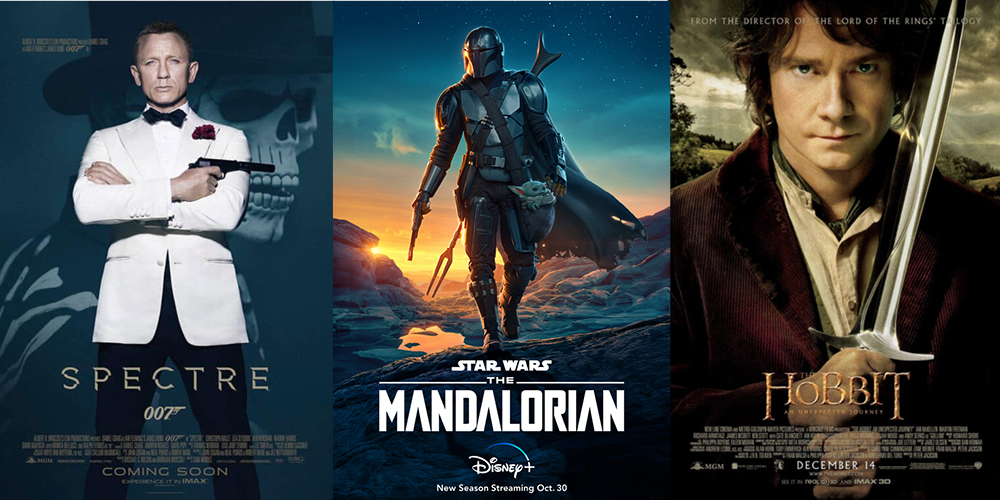 Creamsource
We use the TimoTwo module in our Vortex8 and SpaceX LED Lighting products. We love it because it's simple to integrate, has excellent performance and heaps of innovative features. The LumenRadio CRMX system is very popular in the Film industry, and we're excited to see where they take the technology next.
Sasha Marks
, Chief Technology Officer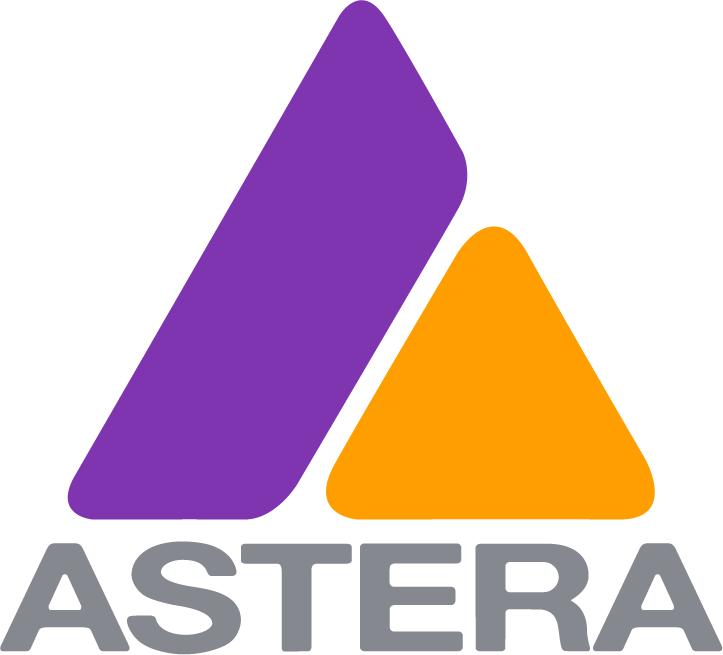 Right now we're experiencing massive growth and we need you to join our awesome team. We are continuously reviewing applications and performing interviews, so submit your application as soon as possible.