We provide ultra-reliable and ultra-low power device-to-device wireless connectivity for the most business-critical applications. From high-profile professional lighting installations to heavy-duty industrial equipment, we have solutions that works in environments where all others fail.
Based on our patented Cognitive Coexistence technology, we offer radio modules and an embedded software solution that can be integrated straight into your products with a minimum of investment.
The LumenRadio Story
Entertainment Lightning
2008… it started within the entertainment industry, with professional lighting. We replaced all lighting control cables at the Coachella music festival – one of the most challenging wireless communication environments you can find.


Building Automation
Once we'd revolutionized the entertainment industry, we asked ourselves how we could help a wider spectrum of customers go wireless and how to create a wireless, worriless world. This led us to industrial applications and building automation.
Today
We are replacing cables in a wide range of industries. Focused on perfecting our frequency-friendly wireless technology and creating the most reliable and resilient wireless offer for OEMs, installers, specifiers etc. Wireless Without Worries!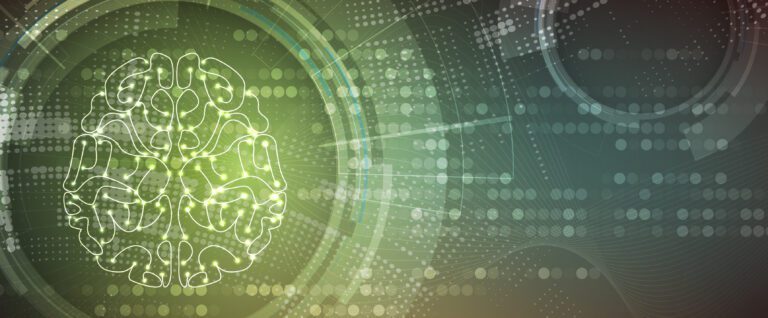 LumenRadio is a Swedish deep tech company headquartered in Gothenburg, having sales and engineering support offices in Germany, France and in the US. We are 50 (and counting…) passionate individuals who love technology and interacting with customers.
RELIABILITY
The core of our offer.
TECHNOLOGY
Very non-standard.
SUPPORT
No call centers, just engineers.
Testimonials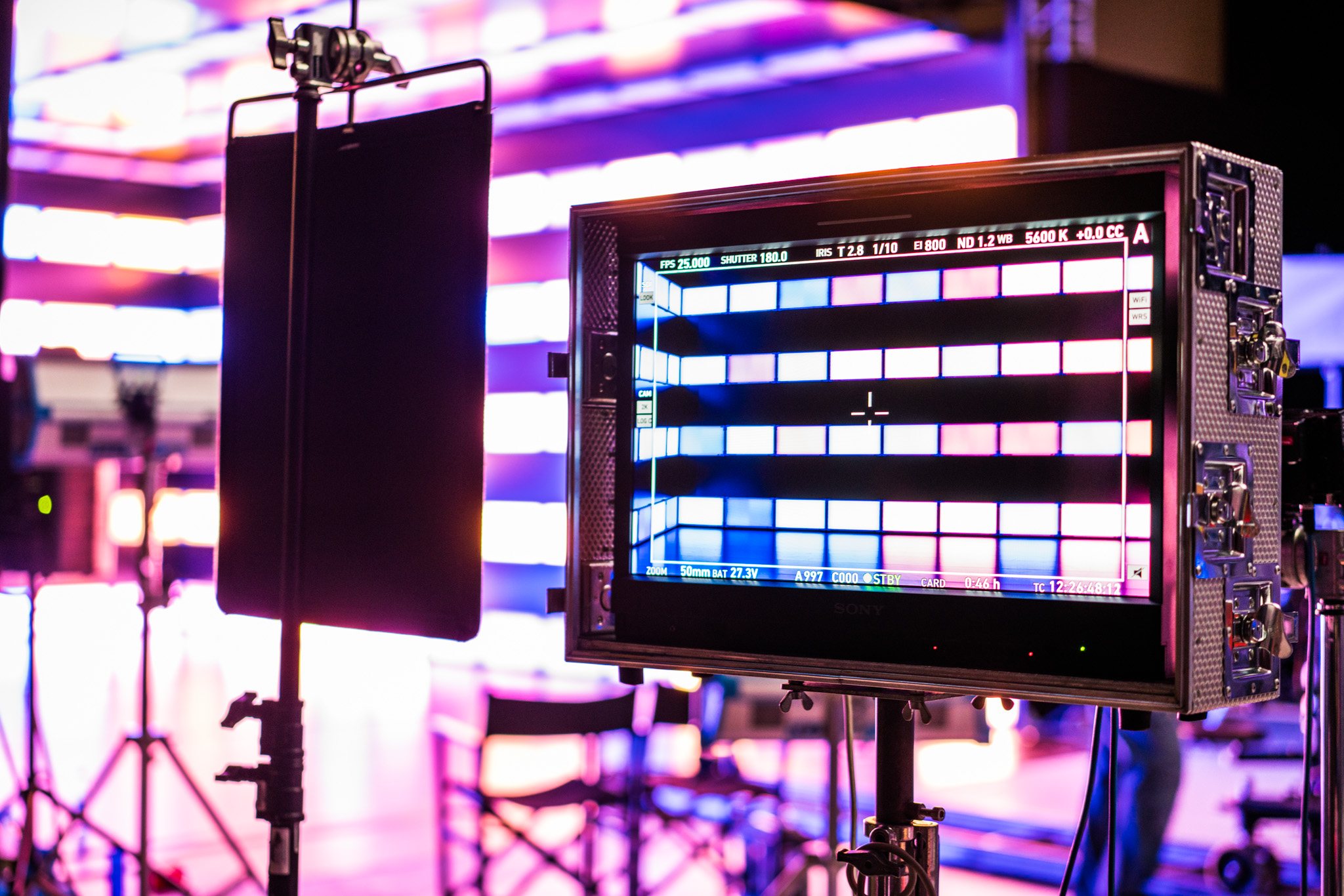 Arri
We expect nothing less than true innovation in wireless technology from LumenRadio. You have set the standards and you will surely continue to do so in the future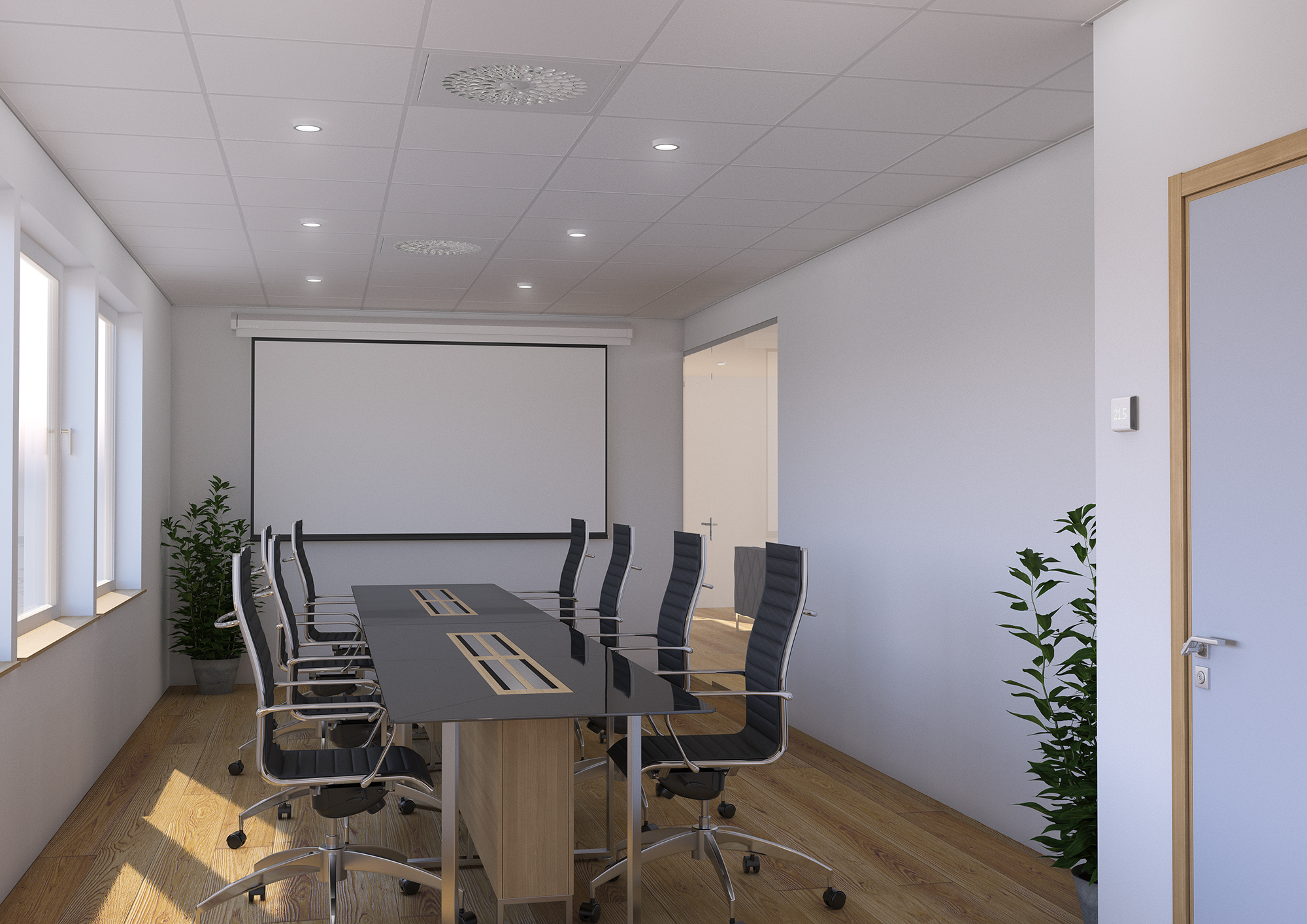 Swegon
The real estate owner will enjoy a never before seen flexibility and new groundbreaking services for energy savings and maintenance. With great savings on installation and new services being possible to offer even after the system has been fully commissioned, we decided to make all of our products wirelessly enabled by LumenRadio's technology"
Andreas Kihlström
, Project Manager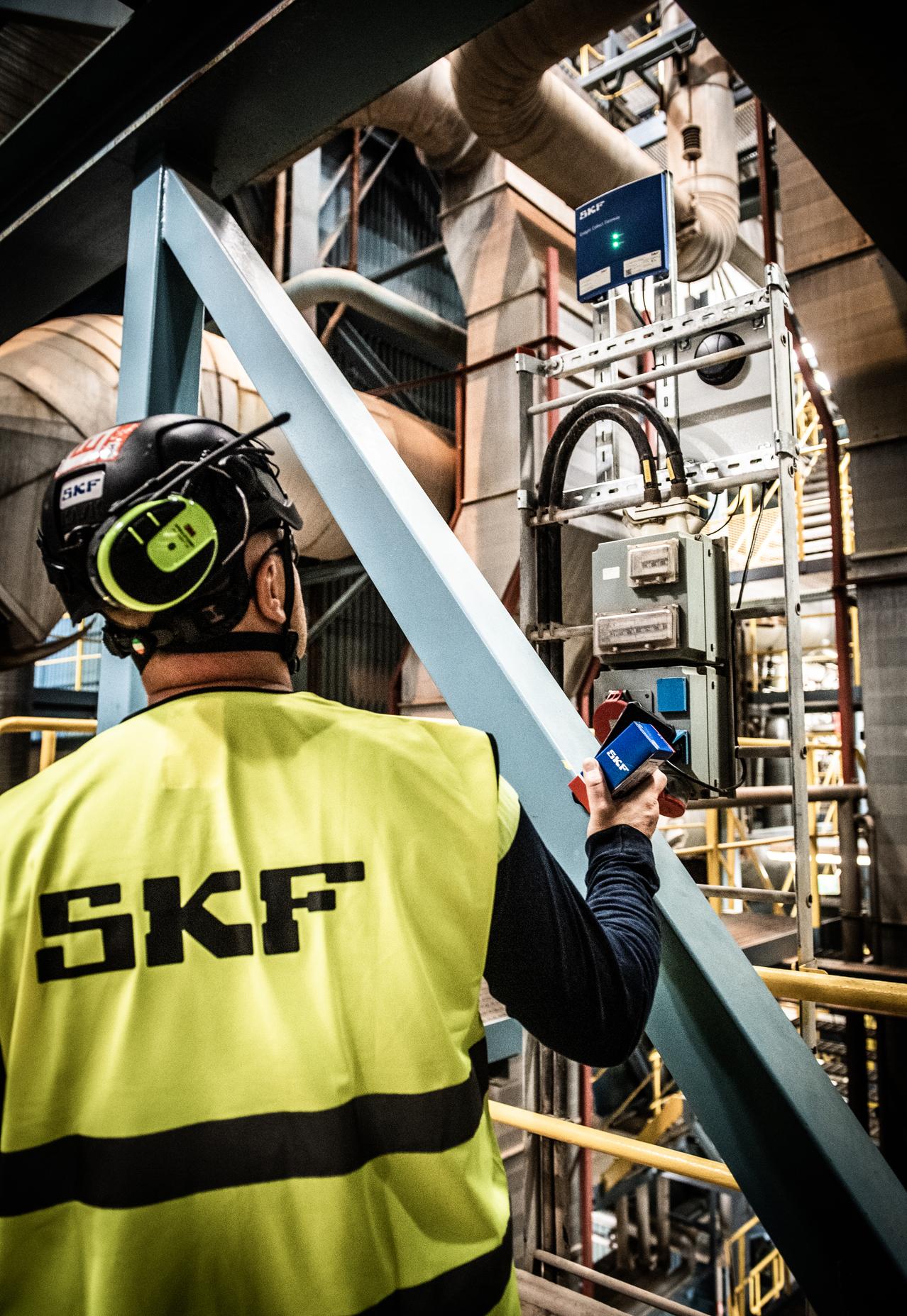 SKF
Low power consumption was one of the main reasons SKF chose to work with LumenRadio. The possibility for sensors to run on a single battery for many years, usually its entire lifetime, creates a perfect solution for harsh environments, such as paper mills or food manufacturing plants where you want to avoid unnecessary battery maintenance."
Chris G James
, Product Manager
Produal
As a front-runner in wireless solutions we searched for the best wireless technology to create reliability for wireless building automation. LumenRadio's MiraOS gave us the most reliable solution with unique update capacities and ultra low meshing mode.
Antti Salli
, Product Manager / Transmitters and wireless solutions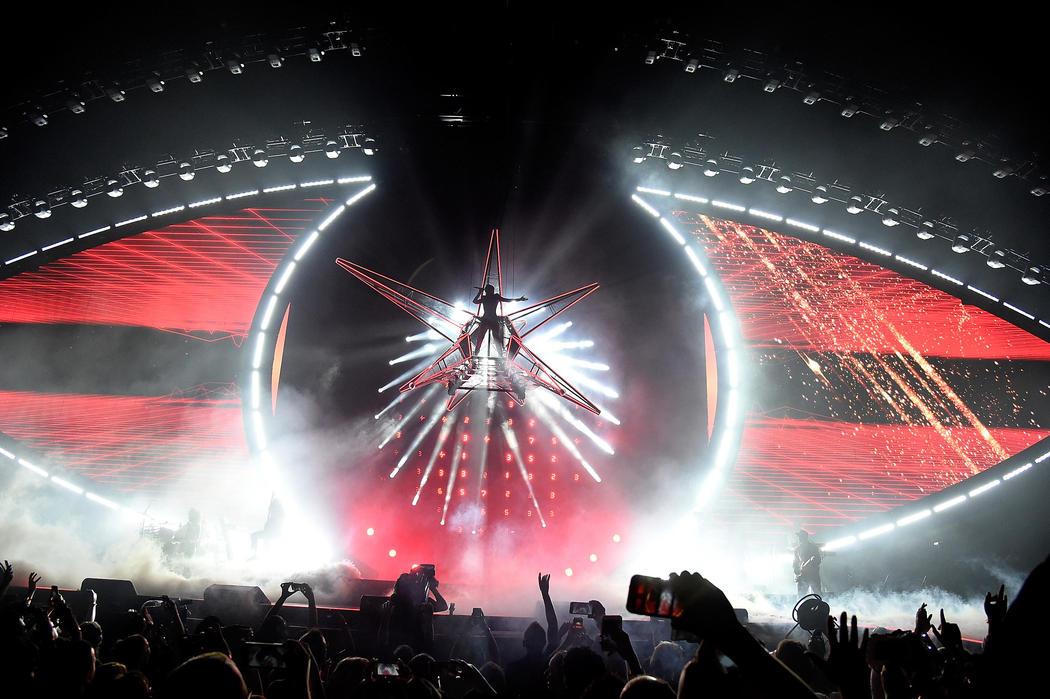 RC4 Wireless
Being able to utilize one radio module that provides 100% manufacturer compatibility with both respected brands is tremendously beneficial to everyone.