AirGlow
AirGlow combines advanced wireless outdoor lighting control with unique scalability and future IoT possibilities.
Using a standard Zhaga Book 18 connector and including major benefits such as LumenRadio's reliable wireless MiraMesh technology, easy commissioning using Bluetooth and superior range connectivity through optimized radio performance, AirGlow offers a "connectivity-out-of-the-box" solution not seen before in the outdoor lighting control segment.
The only self contained self healing wireless lighting controller on the market, the AirGlow combines effortless commissioning and mesh networking to create a smart stand alone network.
Why AirGlow
AirGlow embodies LumenRadio's many years experience of wireless lighting control from high-stakes applications such as Film & Broadcasting Lighting and Architectural Lighting.
With this product we enter the outdoor lighting control market – with an offer, as always, centered around our core values: Reliability, Scalability, Range, Responsiveness, Easy Installation and Set-up.
Built on LumenRadio's technology platforms Cognitive Coexistence and MiraMesh, you get an off-the-shelf solution that is ready to go – without closing any doors to future customization and differentiation.
EASY COMMISSIONING through concurrent Bluetooth
AirGlow has a robust and easy-to-understand installation workflow. Running on both Android and iOS, the free AirGlow app is used for commissioning and light scene configuration.
UNIQUE RELIABILITY through patented technologies
By combining our patented MiraMesh and Cognitive Coexistence technology each AirGlow possess an unparalleled reliability and best-in-class lighting control functionality.
SUPERIOR RANGE through optimized radio performance
The wireless connectivity range between AirGlows are up to 1500 meters (line of sight).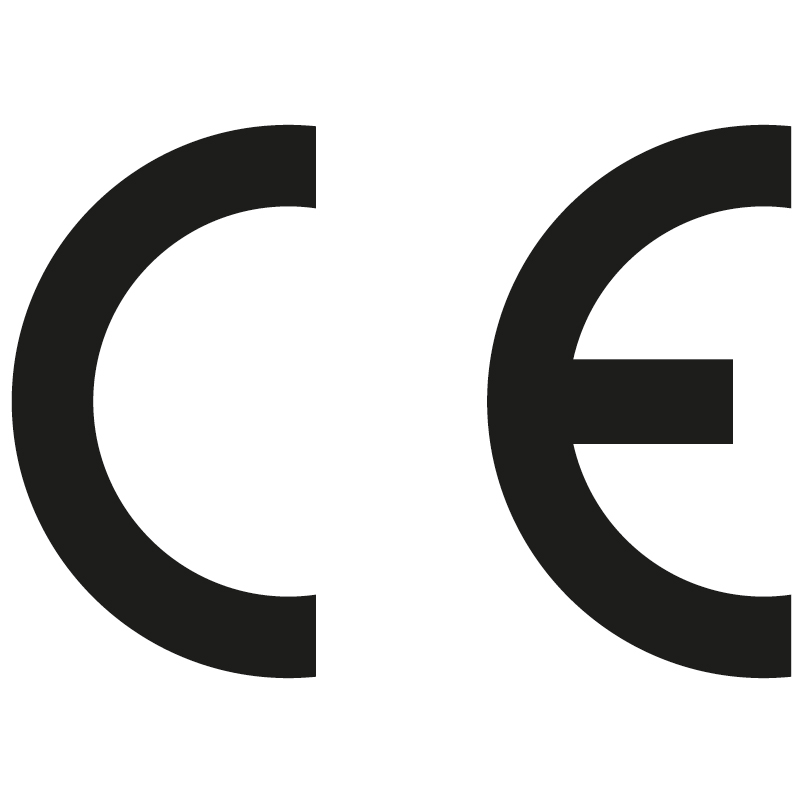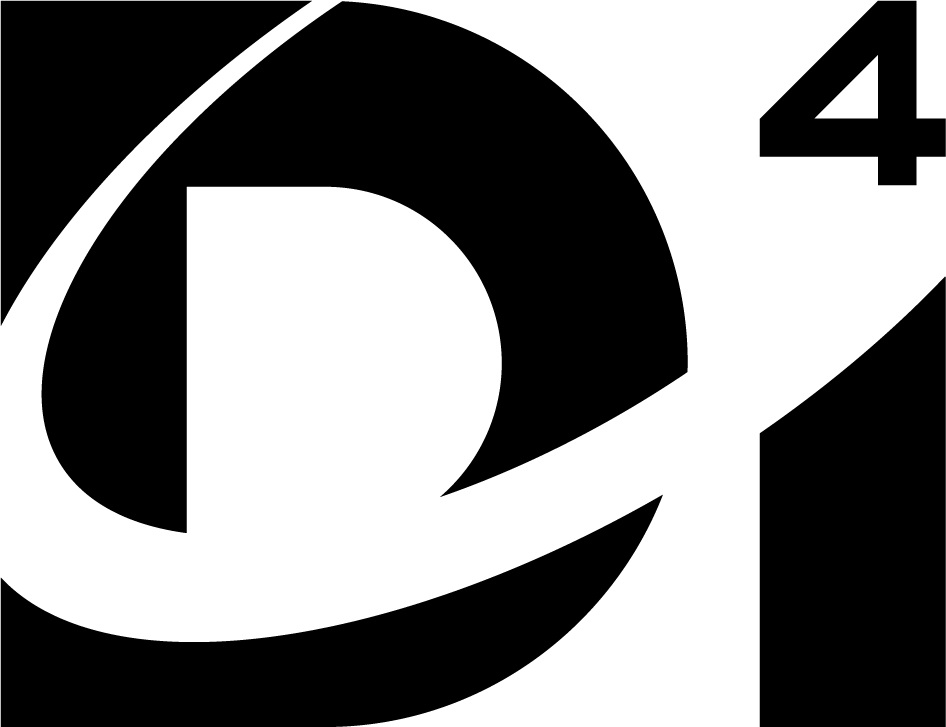 MESHED RGBW & TUNEABLE WHITE
Features
DALI2 and D4i certified

Zhaga book 18 compliant hardware

Astronomical time triggering of scenes

Time triggering of scenes

Presence detection scene triggering through LSI interface and DALI2/D4i sensors*

Use smartphone app to set up scenes and groups

Up to 6ch DALI DT6, CW WW RGB A/W

Sub second response time

5 year guarantee, parts only
*Later release

Technical data
Environmental:
Temperature/Humidity
Operational: -40 to +65C / 10% to 90% non condensing
Storage: -40 to +85C / 10% to 90% non condensing
P65 rated
IK09 high impact resistant
UV protection/salt ingress, protected by enclosure
Electrical
24+/-6VDC input voltage
250mW nominal power consumption
27VDC max on DALI and LSI input pins
All interfaces ESD protected
Dimensions
80mm diameter x 40mm height
Conformance
CE/RED
Radio: EN300328 v2.2.2
EMC: EN 301 489-1, EN 301
489-3, EN 301 489-17
Electrical Safety: EN 62311, EN
62368-1+A11, EN 60950-22
Environmental
IEC 60068-1, IEC 60068-2
Configuration data storage
Highly secured storage in cloud
System access controlled by system owner
All data encrypted for privacy and security
MTTF (Mean Time To Failure)*
>100000 hours
*MTTF verified through HALT/HASS testing
FAQ
Can I delete a System or Zone?
No, an update is planned to allow the user to hide inactive systems. We don't want someone to delete a system by mistake..
Temperature, vibration, IP-rating and UV-resilience?
Temperature: -40C to +65C
Vibration: IEC 60068-2-6:2007
IP-Rating: IP65
UV-resilience: PC smoked glass with 76% light filtering
What is the recommended range between AirGlows?
LumenRadio recommends a maximum distance of 150m between any two AirGlows.
Do I need Wi-Fi connection?
The Bluetooth device needs to be connected to the Internet during the setup of the system, and during commissioning of each AirGlow. The AirGlow does not need a Wi-Fi connection to be programmed, any Bluetooth smartphone or tablet is possible.
One AirGlow in more than one system?
The AirGlow can only be used in one system at a time.
How can I setup a RGBW fixture?
Ensure that the luminaire is RGBW DALI DT6 by checking the luminaire manual. Make sure that your driver/-s have the right DALI Group addresses according to chapter "DALI configuration" in the user manual.
What happens if I drop the AirGlow?
AirGlow have been drop tested with good results but make sure to test the functionality before installing it on sight.
How do I program the luminaire?
Today you have to use a DALI interface to change settings on your luminaire/driver. In the near time AirGlow will be able to handle it via the app.
What is the system?
It is the same as a network. It could be a city centre e.g. with the Zones being different streets.
How do I add an AirGlow to the app?
Create a System and Zone, in the Zone view click the "Find AirGlow in Range" button. If there are several AirGlows in range, you can select an AIrGlow from the list and click on "identification". The selected AirGlow will flash 5 times.
How do I enter my details?
Start by creating an account, log in. Fill all necessary information under "My Account" and save details.
How do I download the app?
Download the AirGlow app from either AppStore or Google Play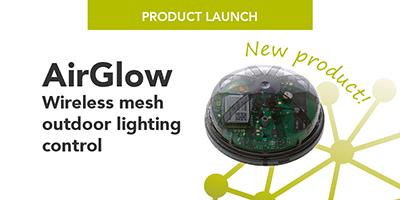 featured story
LumenRadio presents AirGlow – an advanced wireless outdoor lighting control with unique range and easy commissioning
Continue Reading
Customers Testimonials

ERTEK
"With W-Modbus we were able to decrease the installation cost compared to a wired installation and at the same time create a flexible system where it was easy to add units when changing the layout, we are very satisfied with the result."
Simon Karim
, Project Manager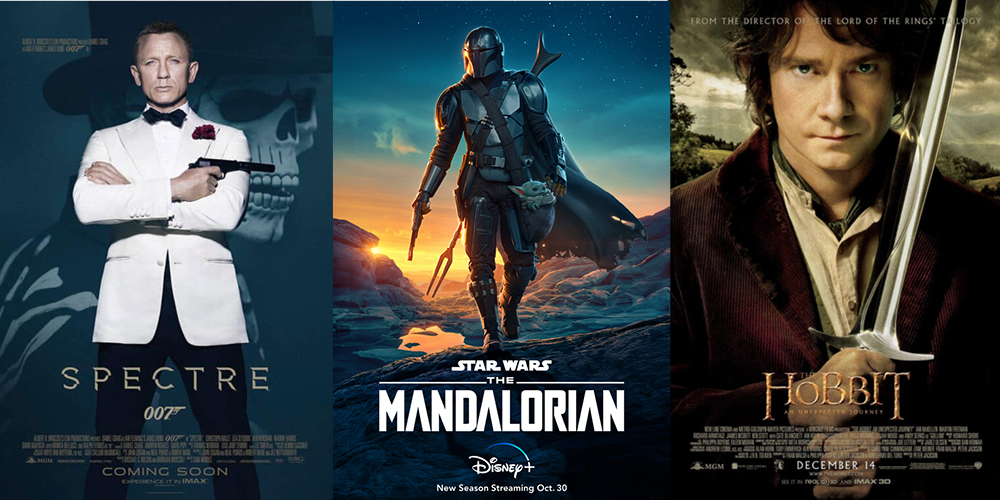 Creamsource
We use the TimoTwo module in our Vortex8 and SpaceX LED Lighting products. We love it because it's simple to integrate, has excellent performance and heaps of innovative features. The LumenRadio CRMX system is very popular in the Film industry, and we're excited to see where they take the technology next.
Sasha Marks
, Chief Technology Officer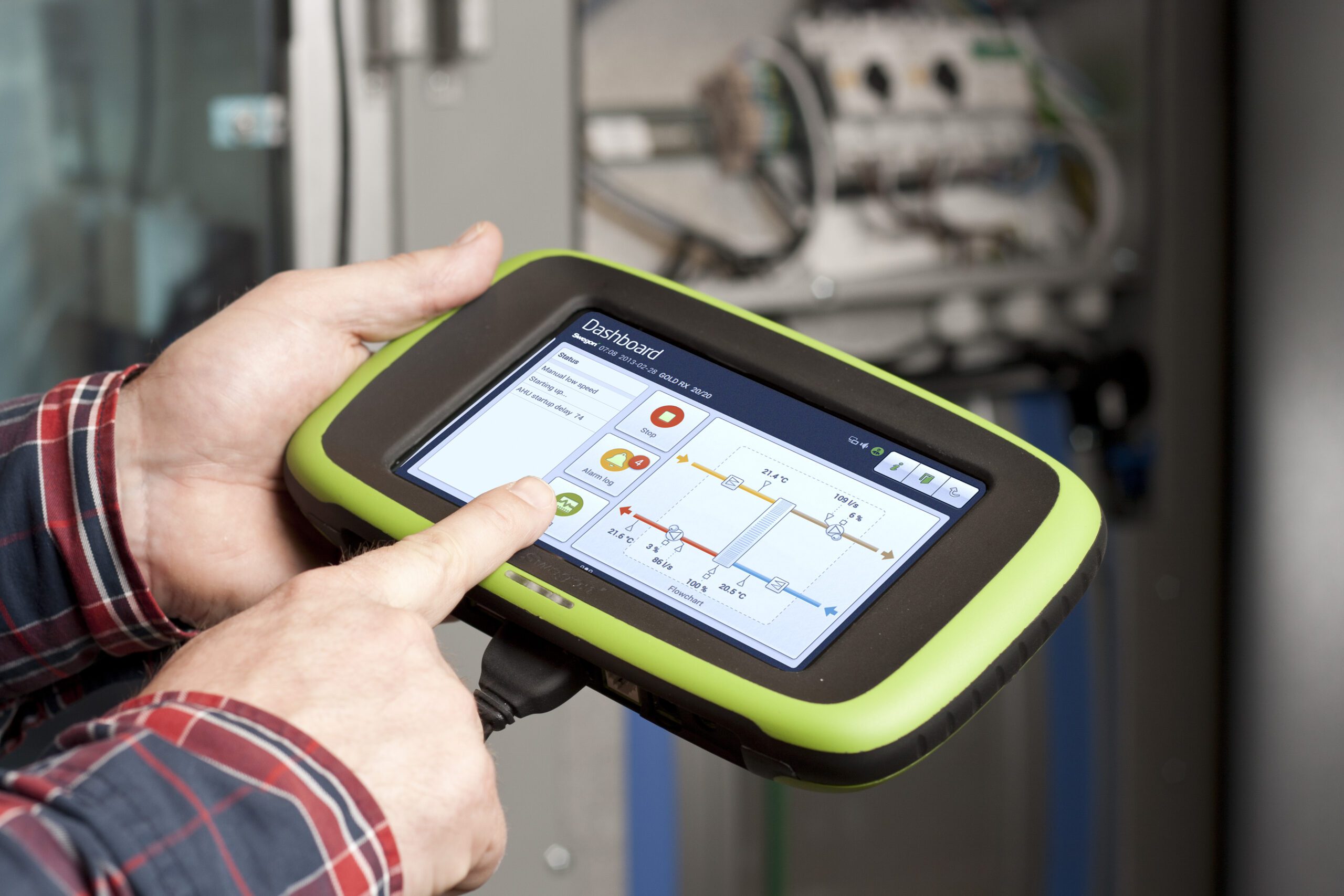 Swegon
"Although thousands of nodes can be found in a single system, commissioning has never been this easy. LumenRadio's and Swegon's patented technology for commissioning combined with Swegon's long experience, the installer is offered a new intuitive tool for fast and easy commissioning."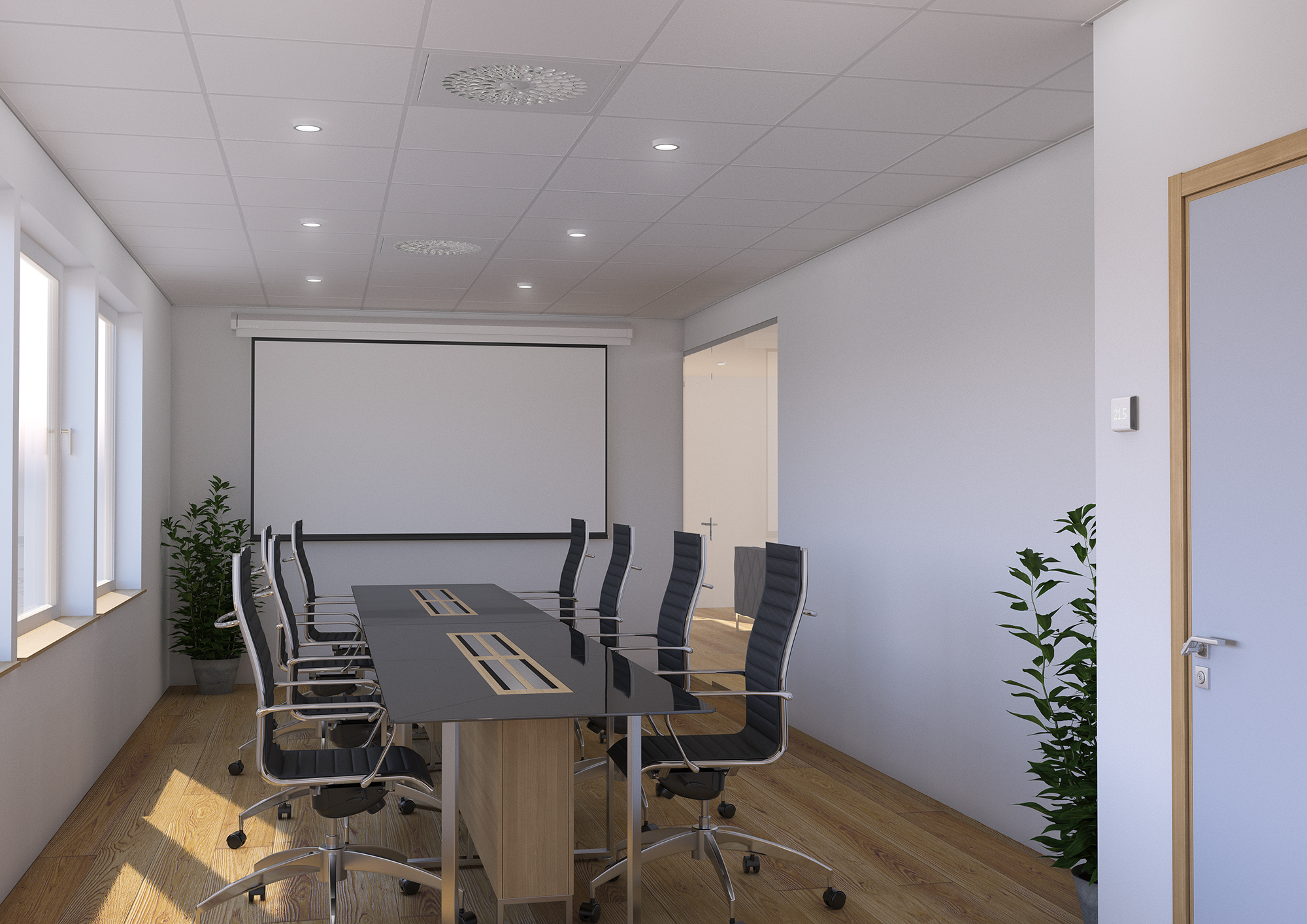 Swegon
The real estate owner will enjoy a never before seen flexibility and new groundbreaking services for energy savings and maintenance. With great savings on installation and new services being possible to offer even after the system has been fully commissioned, we decided to make all of our products wirelessly enabled by LumenRadio's technology"
Andreas Kihlström
, Project Manager
Produal
As a front-runner in wireless solutions we searched for the best wireless technology to create reliability for wireless building automation. LumenRadio's MiraOS gave us the most reliable solution with unique update capacities and ultra low meshing mode.
Antti Salli
, Product Manager / Transmitters and wireless solutions