W-DALI
COMING SOON:
W-DALI replaces the DALI cable with a reliable wireless mesh - it eliminates time-consuming installation planning, cabling, daisy-chaining and trouble-shooting.​
Avoiding cabling has never been easier.​
With W-DALI it is easy to retrofit connectivity to already installed devices, converting a wired installation to a wireless network. For greenfield installations, the product provides increased flexibility and significant cost savings - both during installation and steady-state operation.​
PRODUCT RANGE:
W-DALI TINY: Inside fixture or junction box, Small size
W-DALI ON WALL: Encapsulation for W-DALI Tiny, Flush mount
W-DALI DIN RAIL: DIN rail mounted, External antenna
W-DALI TRACK MOUNT: Get DALI in track systems, Ultra fast retrofit
W-DALI OUTDOOR: Encapsulation for W-DALI DIN rail, IP65/IK09
INDIVIDUAL OR MULTIPLE CONTROL
Features
Out-of-the-box installation – just power up and connect to your W-DALI device and you are up-and-running.
Instant commissioning – 3 simple steps, commissioning the W-DALI network in minutes
Mesh network – cover an entire building, utilizing the mesh network as your infrastructure.
Range – 1500 meters (line-of-sight) per hop in the meshnetwork
Cognitive Coexistence – LumenRadio's patented technology provides industrial-grade reliability and immunity to interference.
Self-optimizing network – the mesh network will always find the best way to send messages through the network between devices.

 
W-DALI SYSTEM OVERVIEW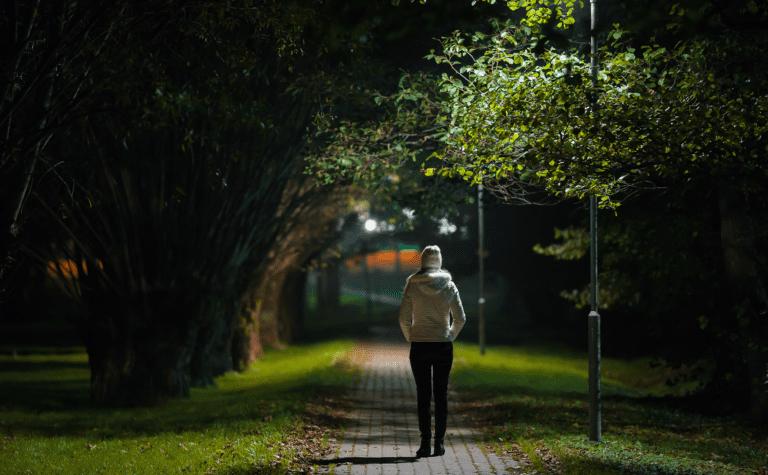 featured story
LumenRadio releases product upgrade – simplifying energy efficient outdoor lighting
Continue Reading