Stardust
Stardust takes industry leading CRMX technology to the next level with the introduction of features for the most demanding situations, setting the standards for Wireless DMX by providing unprecedented control and flexibility. Capable of delivering eight DMX/RDM universes and expanding the function of Cognitive-Coexistence with the new Fleet Alliance*, it has the reliability you trust and the amount of universes you need. The enhanced radio design allows for record breaking ranges on all eight universes simultaneously.
The onboard WiFi and Ethernet provides both configuration via web portal and transmission of sACN and Art-Net, while the Bluetooth* interface enables configuration via the CRMX Toolbox App.
With the intuitive color screen it's easier than ever to configure, using operation profiles to quickly change settings on the fly while the built-in backup battery makes sure the show will go on.
LumenRadio continues to deliver the most reliable Wireless DMX with both CRMX and W-DMX compatibility, featuring Linking Key* along with industry standard 5 ms latency, error correction and 128 bit encryption at full refresh rate for all eight universes.
*Fleet Alliance enables expansion of your universes beyond 8 as the transmitters automatically can coordinate the spectrum, providing many more universes without the need for frequency planning.
*Linking Key encrypts the CRMX transmission with user specified keys, making it possible to move between CRMX networks in a completely new, smooth, way.
*Bluetooth will be available later during 2022
Eight Universe Transmitter
Features
Eight Universe CRMX Transmitter

DMX/RDM, sACN and Art-Net 1-4

Ethernet, 5 GHz WiFi and Bluetooth (available later)

Configuration via Web portal, App or Front panel

Compatible with CRMX and W-DMX G3/G4s
Product specifications
Supported Protocols
DMX / RDM

sACN / Art-Net 1-4

CRMX

W-DMX G3 / G4s

Ethernet

WiFi 802.11b/g/n/ac

Bluetooth 5.0 (available later)
RF Characteristics
Frequency range: 2402-2480 MHz

Radio module: 4 x TimoTwo

5ms latency

128-bit encryption

Forward Error Correction
Connectors
Ethernet: RJ45

Antennas: 4 x RP-TNC

DC: 2.5mm/5.5mm Barrel connector

AC: powerCON Tru1 
Power
PoE

DC 10-20 V

Backup Battery (15 min. runtime)

AC 100-240 VAC
Physical
IP20 Aluminium enclosure

Front panel color screen and rotary knob

M10 and ⅜" Threads

Rack and wall mount accessories

V-Lock battery mount accessory

22 x 20 x 4.4 cm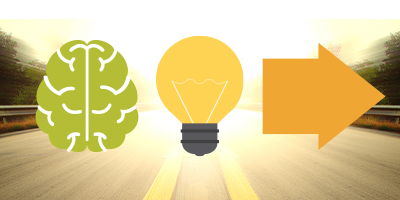 featured story
Wireless technology pioneers LumenRadio acquires the company Wireless Solution!
Continue Reading
Customers Testimonials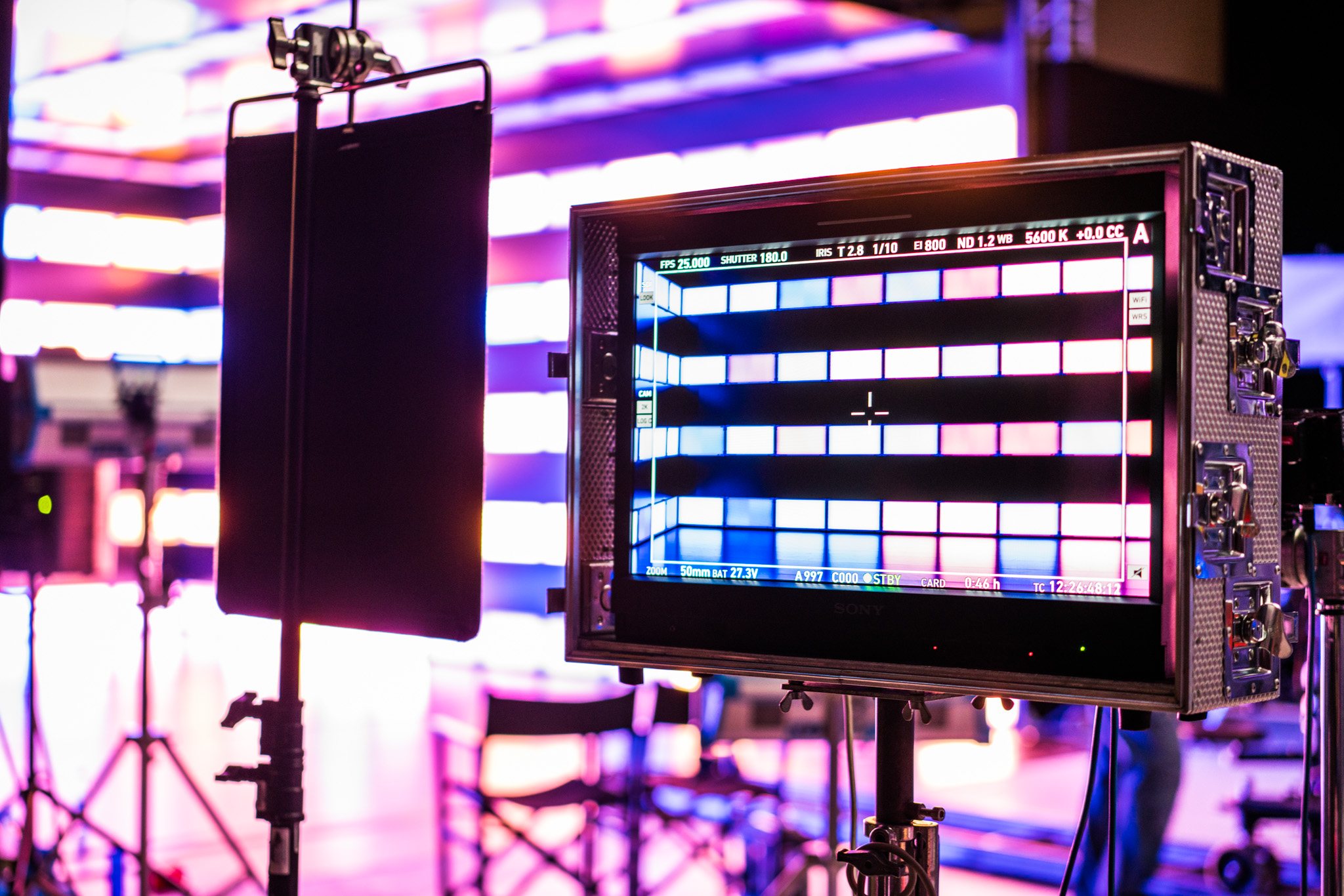 Arri
We expect nothing less than true innovation in wireless technology from LumenRadio. You have set the standards and you will surely continue to do so in the future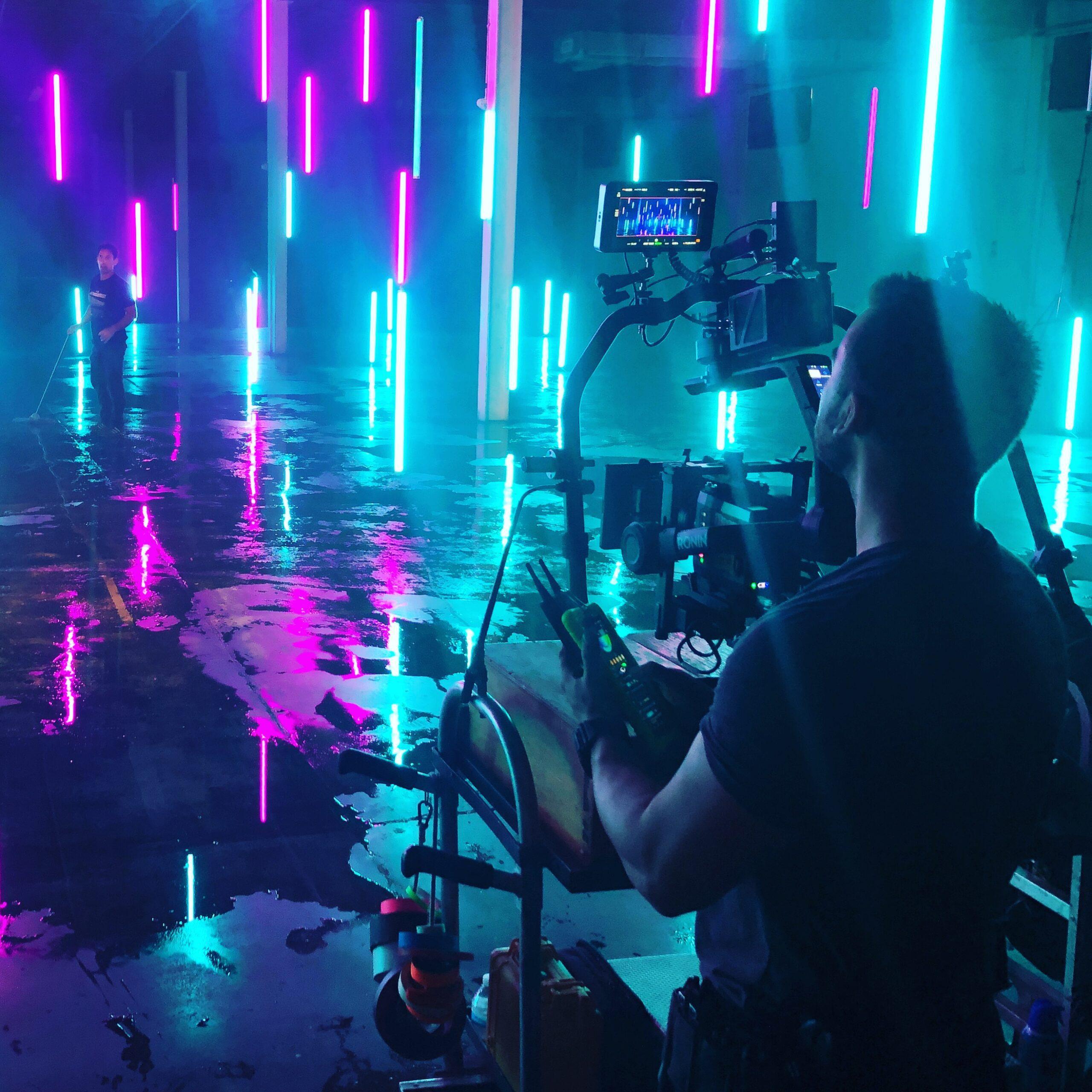 Astera
LumenRadio is simply the most reliable wireless DMX system, that is why we chose LumenRadio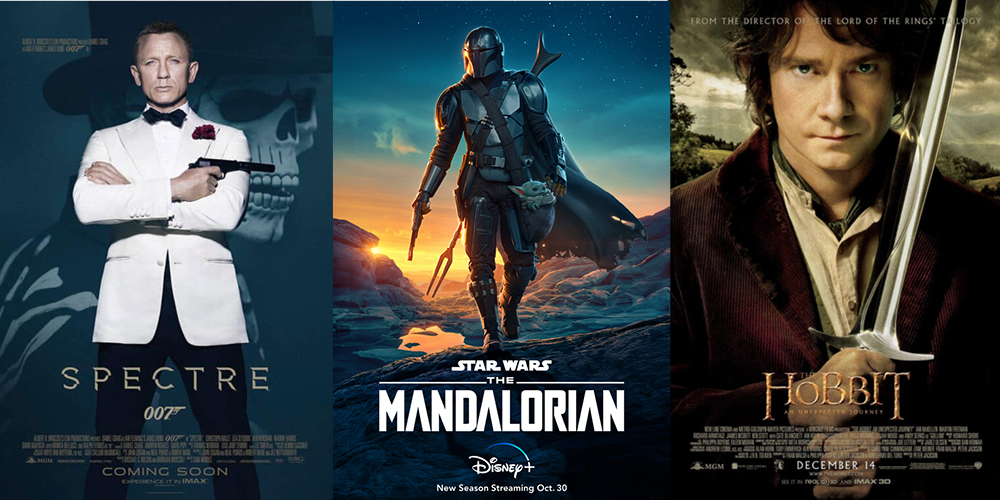 Creamsource
We use the TimoTwo module in our Vortex8 and SpaceX LED Lighting products. We love it because it's simple to integrate, has excellent performance and heaps of innovative features. The LumenRadio CRMX system is very popular in the Film industry, and we're excited to see where they take the technology next.
Sasha Marks
, Chief Technology Officer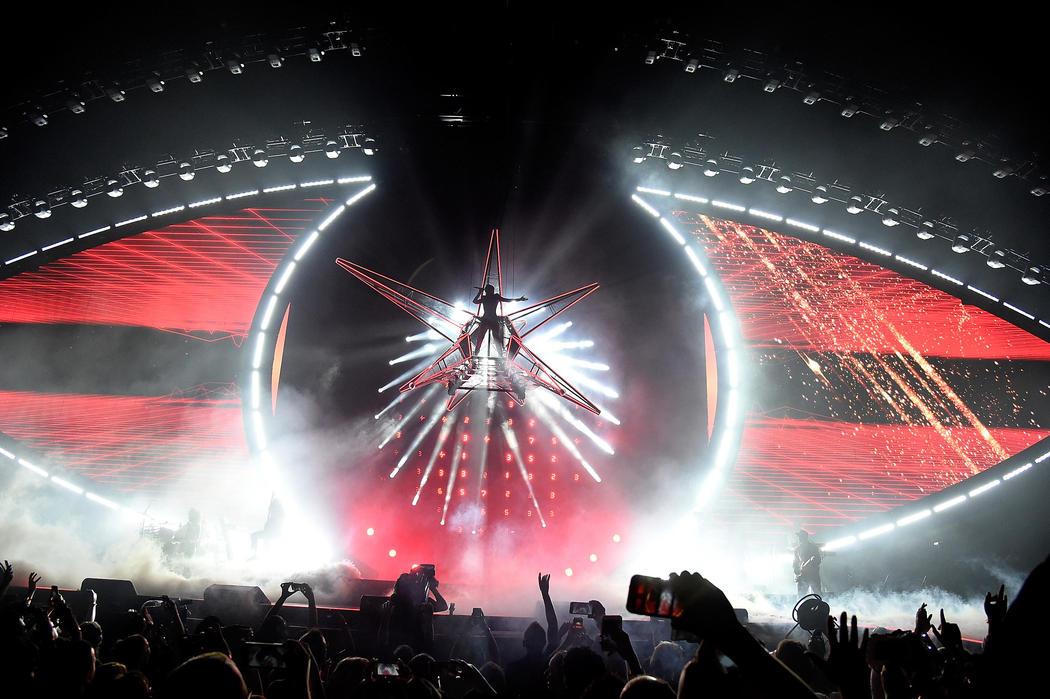 RC4 Wireless
Being able to utilize one radio module that provides 100% manufacturer compatibility with both respected brands is tremendously beneficial to everyone.