CRMX Toolbox
What better way to control and configure CRMX equpment than from the palm of your hand? Using our new CRMX Toolbox app you can quickly identify all bluetooth enabled CRMX products, check battery status, conduct firmware updates, toggle between receiver and transmitter mode, change output power and much more. The new era of wireless DMX is finally here!
The CRMX Toolbox app is designed to make it easier to track and connect to your fixtures and devices. The key features of the app is the ability to conduct firmware updates and enable configuration of all bluetooth CRMX products.
Supports all CRMX with bluetooth
Features
Supports all bluetooth enabled CRMX devices

Identify device

Link and Unlink

Check battery status

Adjust output power

DMX Hold option

Select universe

Firmware updates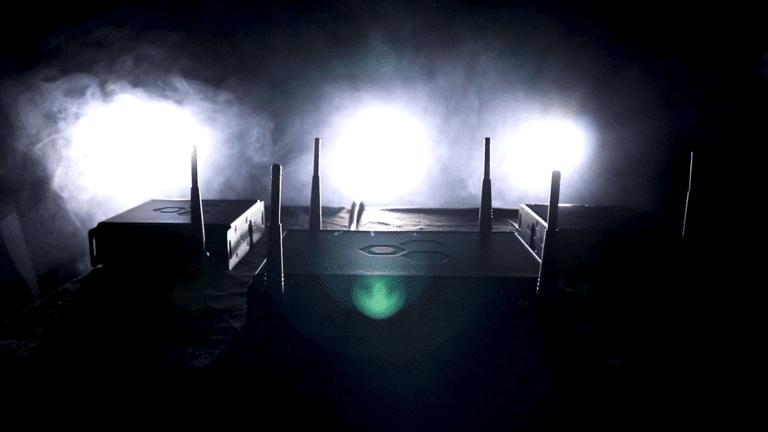 featured story
LumenRadio presents the next generation of CRMX products with three new indoor units
Continue Reading
Customers Testimonials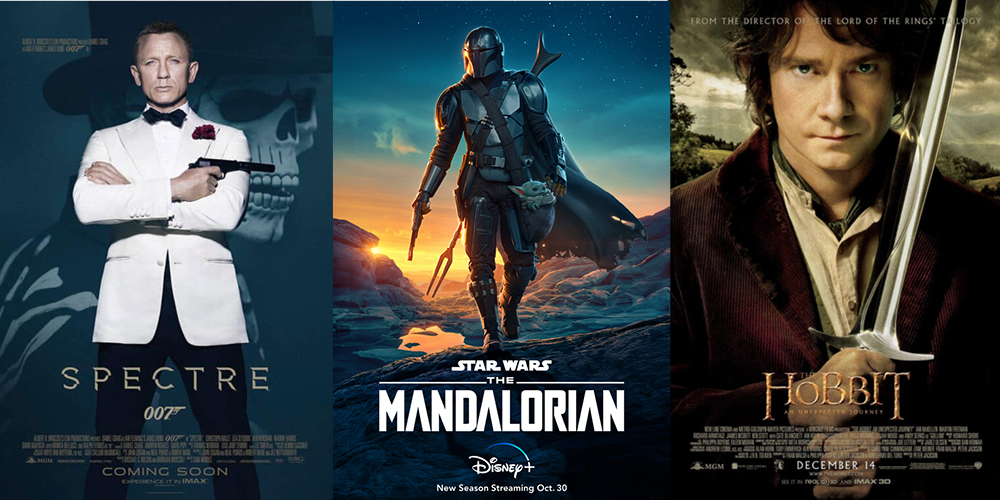 Creamsource
We use the TimoTwo module in our Vortex8 and SpaceX LED Lighting products. We love it because it's simple to integrate, has excellent performance and heaps of innovative features. The LumenRadio CRMX system is very popular in the Film industry, and we're excited to see where they take the technology next.
Sasha Marks
, Chief Technology Officer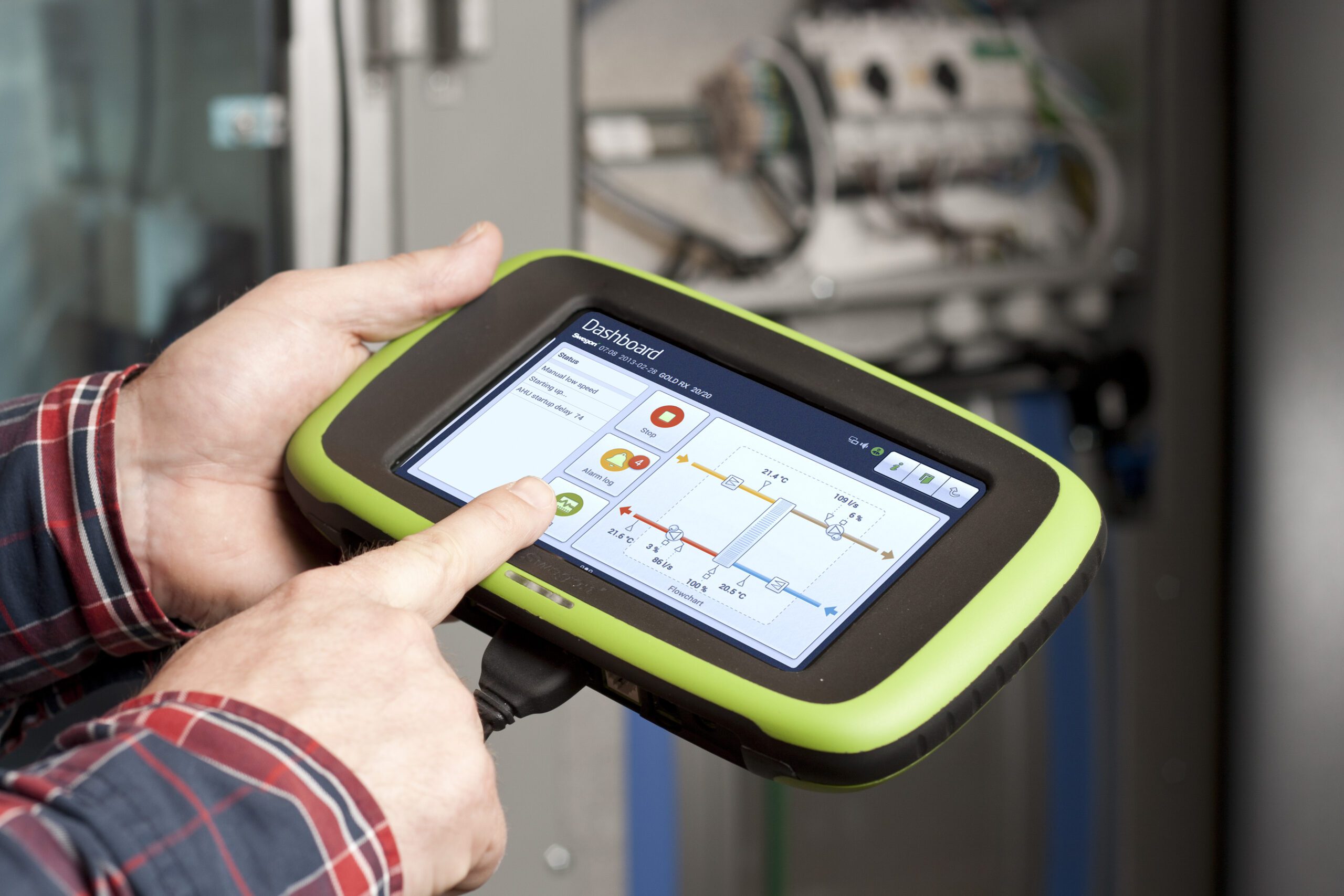 Swegon
"Although thousands of nodes can be found in a single system, commissioning has never been this easy. LumenRadio's and Swegon's patented technology for commissioning combined with Swegon's long experience, the installer is offered a new intuitive tool for fast and easy commissioning."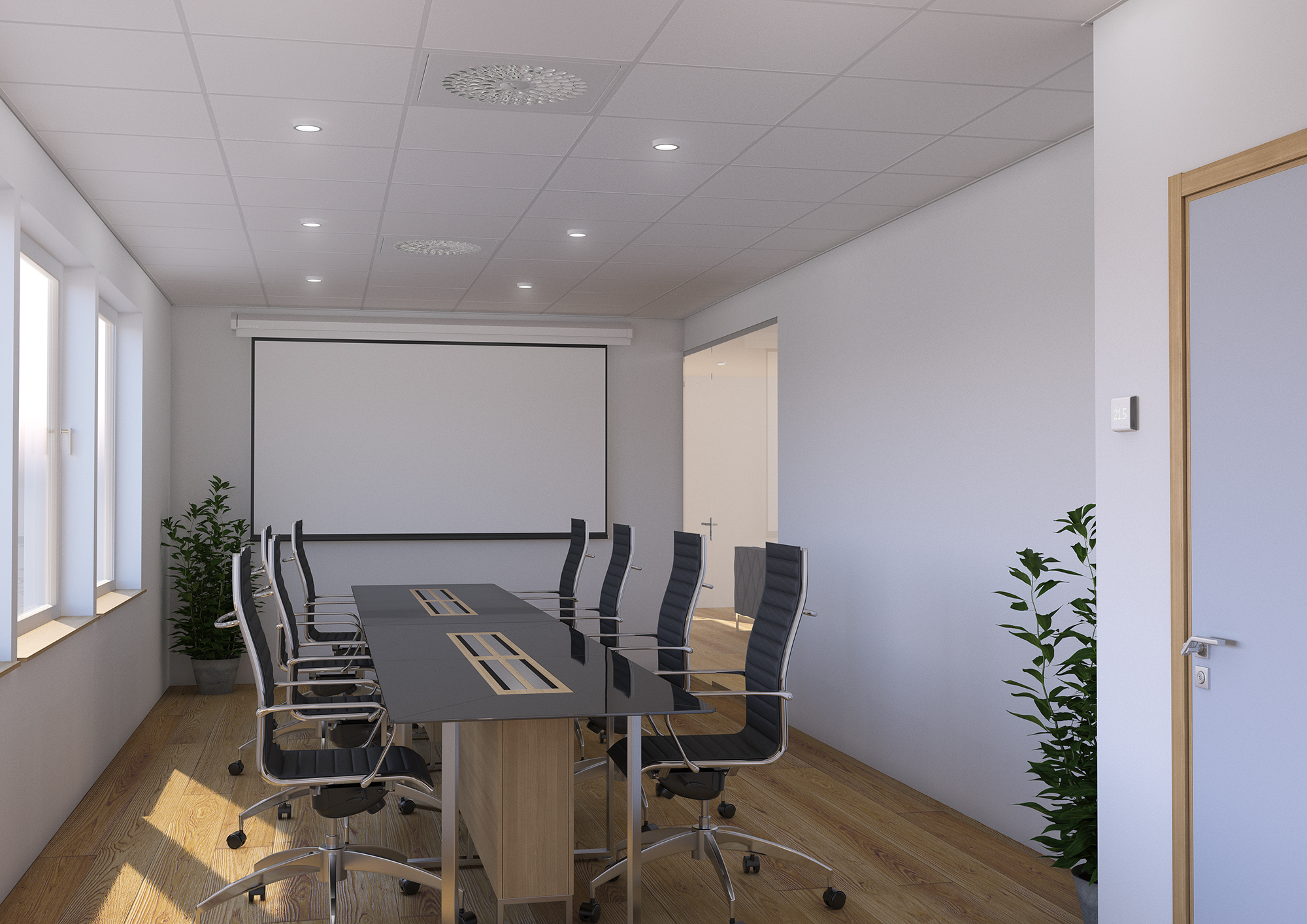 Swegon
The real estate owner will enjoy a never before seen flexibility and new groundbreaking services for energy savings and maintenance. With great savings on installation and new services being possible to offer even after the system has been fully commissioned, we decided to make all of our products wirelessly enabled by LumenRadio's technology"
Andreas Kihlström
, Project Manager
Produal
As a front-runner in wireless solutions we searched for the best wireless technology to create reliability for wireless building automation. LumenRadio's MiraOS gave us the most reliable solution with unique update capacities and ultra low meshing mode.
Antti Salli
, Product Manager / Transmitters and wireless solutions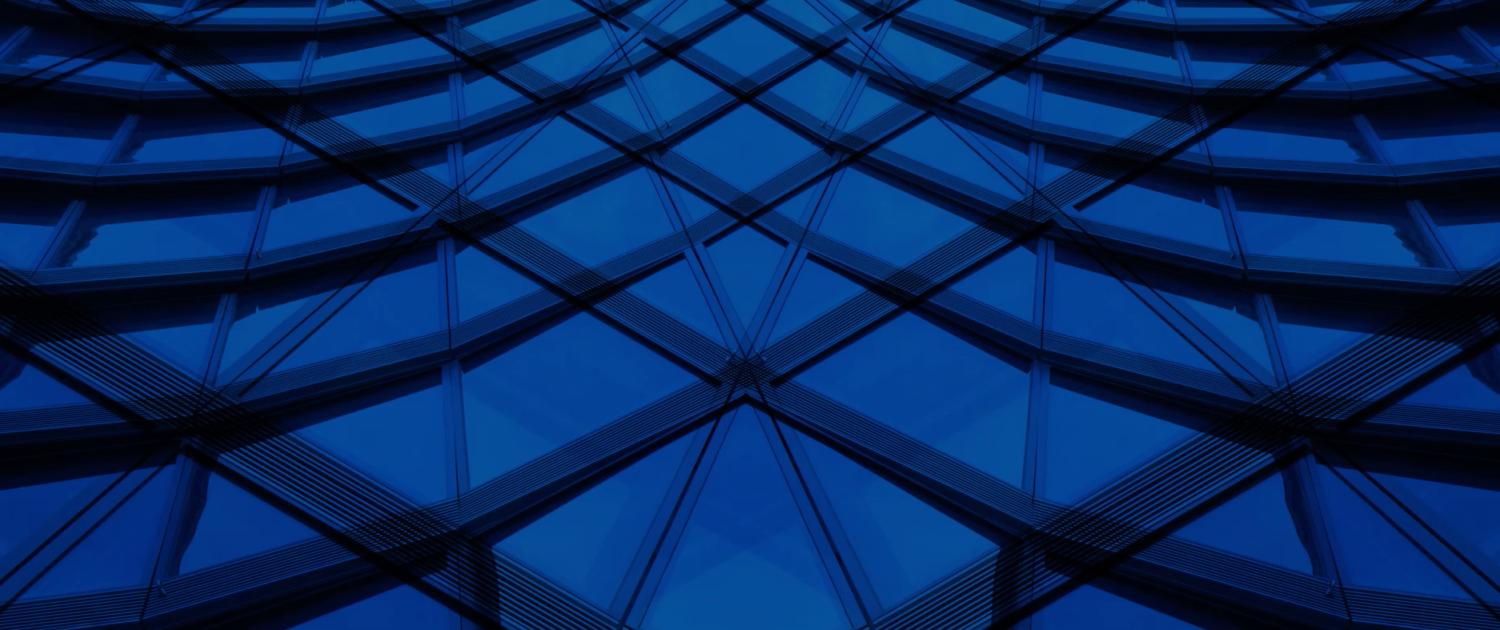 Produal
"LumenRadio's reliable and self-healing wireless mesh technology using the patented Cognitive Coexistence is unique. In commercial buildings you don't want to interfere with the local Wi-Fi network and with MiraOS we go a solution that causes no interference. Something we have never seen before."
Petri Hakkarainen
, Program Manager