MoonLite
- Rechargeable DMX/RDM transceiver with Bluetooth.
MoonLite is a wireless lighting control product with LumenRadio's award winning ultra-reliable CRMX technology combined with Bluetooth connectivity and a built-in battery.
By being a wireless DMX/RDM transmitter and receiver, MoonLite is truly the Swiss army knife of the wireless DMX world! Capable of transmitting and receiving both CRMX and W-DMX, it is compatible with the vast majority of all wireless DMX fixtures in the world.
With built-in support for Bluetooth connectivity, MoonLite enables tablet and phone based lighting control softwares to connect directly without the need for extra hardware. MoonLite is a state-of-the-art transceiver; thanks to its small size, built-in battery and dual XLR connectors it is ideal for use at clubs, small stage events, corporate events, in theaters and temporary events where wireless DMX connectivity is needed.
MoonLite has the same reliable functionalities as all LumenRadio's CRMX products, but is updated with even smarter disturbance detection technology, allowing for even more stable connectivity – and it comes in a much smaller package.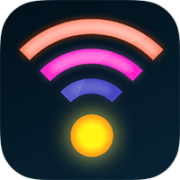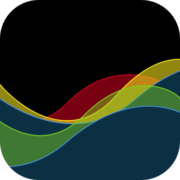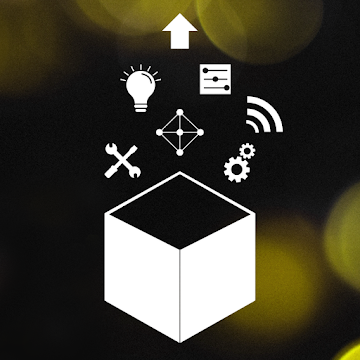 Transmit and Receive DMX/RDM
Features
DMX/RDM transceiver (TX and RX)

Transmit CRMX Classic, W-DMX G3 / G4S
Receive all CRMX and W-DMX modes

DC power

Bluetooth connectivity

Rechargeable battery

App control

Firmware updates available over Bluetooth
featured story
One Supplier of Wireless DMX – LumenRadio and Wireless Solution Merges Product Offering
Continue Reading
Customers Testimonials

ERTEK
"With W-Modbus we were able to decrease the installation cost compared to a wired installation and at the same time create a flexible system where it was easy to add units when changing the layout, we are very satisfied with the result."
Simon Karim
, Project Manager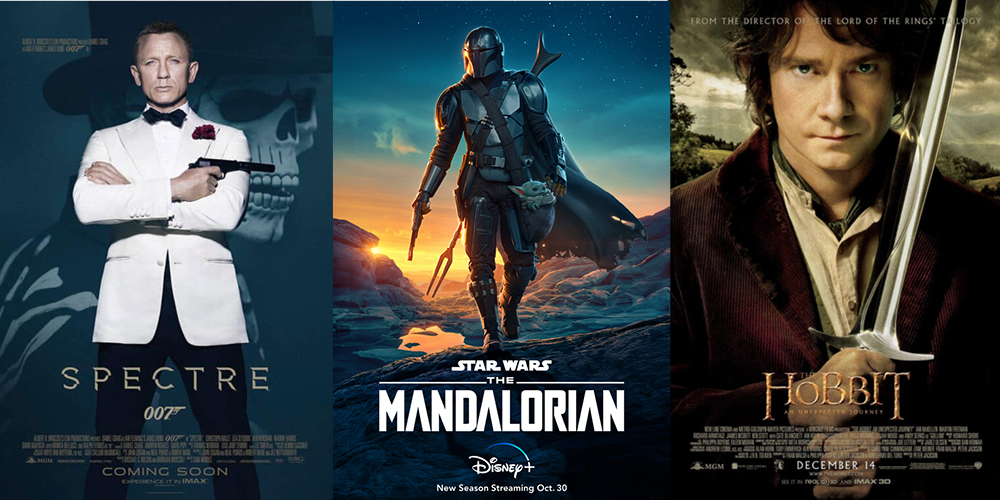 Creamsource
We use the TimoTwo module in our Vortex8 and SpaceX LED Lighting products. We love it because it's simple to integrate, has excellent performance and heaps of innovative features. The LumenRadio CRMX system is very popular in the Film industry, and we're excited to see where they take the technology next.
Sasha Marks
, Chief Technology Officer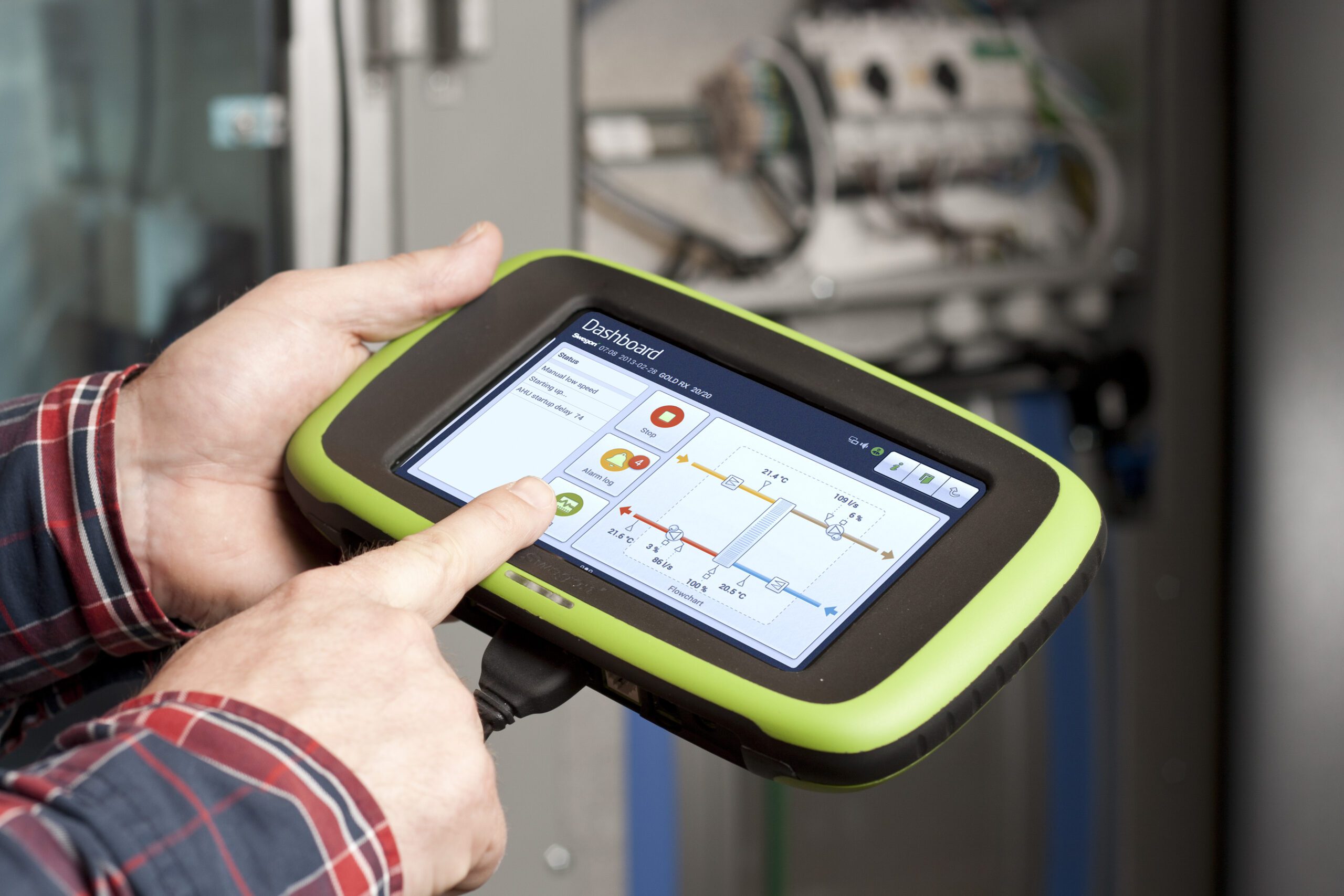 Swegon
"Although thousands of nodes can be found in a single system, commissioning has never been this easy. LumenRadio's and Swegon's patented technology for commissioning combined with Swegon's long experience, the installer is offered a new intuitive tool for fast and easy commissioning."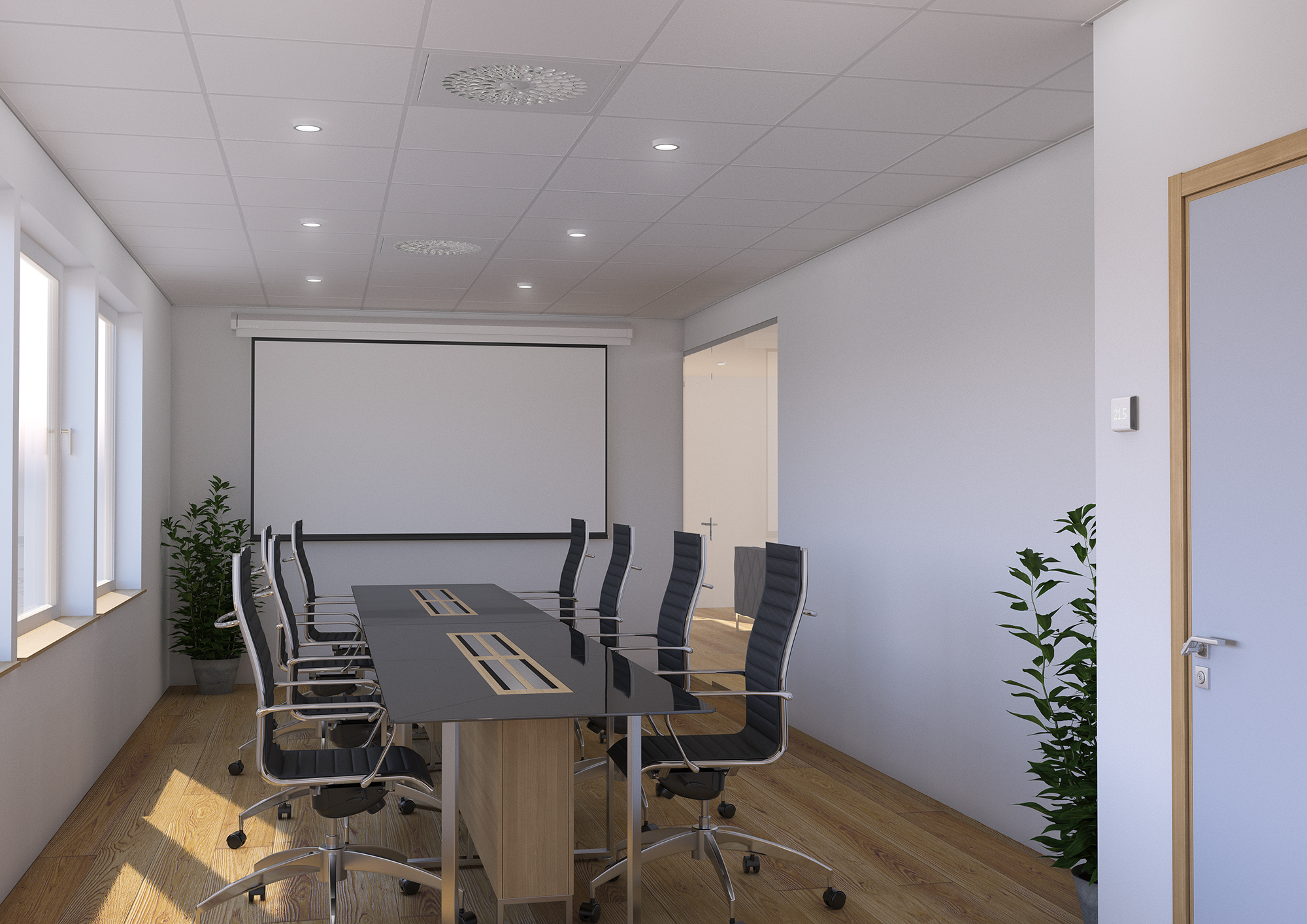 Swegon
The real estate owner will enjoy a never before seen flexibility and new groundbreaking services for energy savings and maintenance. With great savings on installation and new services being possible to offer even after the system has been fully commissioned, we decided to make all of our products wirelessly enabled by LumenRadio's technology"
Andreas Kihlström
, Project Manager
Produal
As a front-runner in wireless solutions we searched for the best wireless technology to create reliability for wireless building automation. LumenRadio's MiraOS gave us the most reliable solution with unique update capacities and ultra low meshing mode.
Antti Salli
, Product Manager / Transmitters and wireless solutions