MWA-N2
The LumenRadio MWA-N2 (Mira Wide Area) module is an industrial grade, long-range, multi-standard radio module, designed for high volume production. MWA-N2 is based on the Nordic Semiconductor nRF52840 and features a powerful ARM Cortex M4 microcontroller and a dual radio for Bluetooth-based protocols and 802.15.4-based protocols. MWA-N2 is optimized for running MiraOS and the MiraMesh radio stack.
The MiraOS, MSS (Multi-Standard Support) feature allows concurrent operation of MiraMesh and Bluetooth v5.0, as well as NFC. This feature provides reliable mesh networking through MiraMesh with concurrent support for easy commissioning, local control and user interaction (UX/UI) over Bluetooth v5.0/NFC using a smartphone or tablet. Ultra-low energy consumption allows for battery-powered products or energy harvesting operation. MWA-N2 is an SMD module and thanks to its small footprint it it can be easily be integrated into any product. Best-in-class range (+1000m line-of-sight), thanks to the built-in PA and LNA.
Technical data
Optimized for MiraOS operation
Based on Nordic Semiconductor nRF52840 chipset
Up to 20dBm configurable transmit output power
-94dBm receiver sensitivity
114dB link budget
External antenna connector interface
NFC-A support
-40 – +85 °C operating temperature
ARM Cortex-M4F at 64MHz operation
1MB flash and 256kB RAM
3.0 VDC -3.6 VDC operation
AES 128-bit ECB/CCM/AAR hardware accelerator
12bit ADC, SPI, I2C, UART, PWM, USB 2.0, GPIOPre certified for Europe (ETSI RED), US (FCC/CFR 47 Part 15
unlicensed modular transmitter approval), Canada (IC RSS)
33.5 x 18.5 x 3.77mm footprint
Key features with MiraOS
Ultra reliable and scalable meshed network
IPv6 support
High-precision time source (<50 μs clock throughout the
network) for exact time stamping of data or triggering of events
Bluetooth beacon support (any format supported)
Concurrent Bluetooth operation
Automated PA and LNA control for ultra-long range operation
MSS – Supports concurrent MiraMesh and Bluetooth Low Energy
7μA average current consumption in non-routing (leaf) mode
16μA average current consumption in routing (meshing) mode
Cognitive Coexistence – adaptive frequency-hopping providing
ultra reliable data transfer and ultra-low power consumption
FOTA (Firmware Over The Air) updates
Up to 1200 pkt/min true meshing network throughput (1 pkt =
160 bytes)
Ultra reliable and scalable meshing network
<50 μs clock-drift
 MSS – supports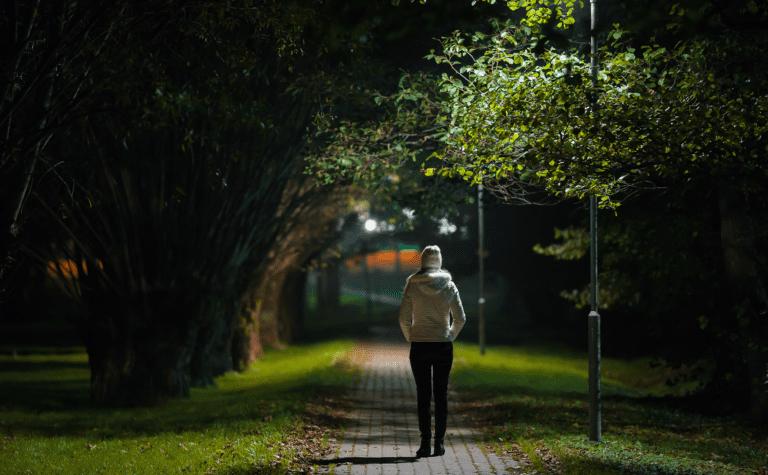 featured story
LumenRadio releases product upgrade – simplifying energy efficient outdoor lighting
Continue Reading
Customers Testimonials

ERTEK
"With W-Modbus we were able to decrease the installation cost compared to a wired installation and at the same time create a flexible system where it was easy to add units when changing the layout, we are very satisfied with the result."
Simon Karim
, Project Manager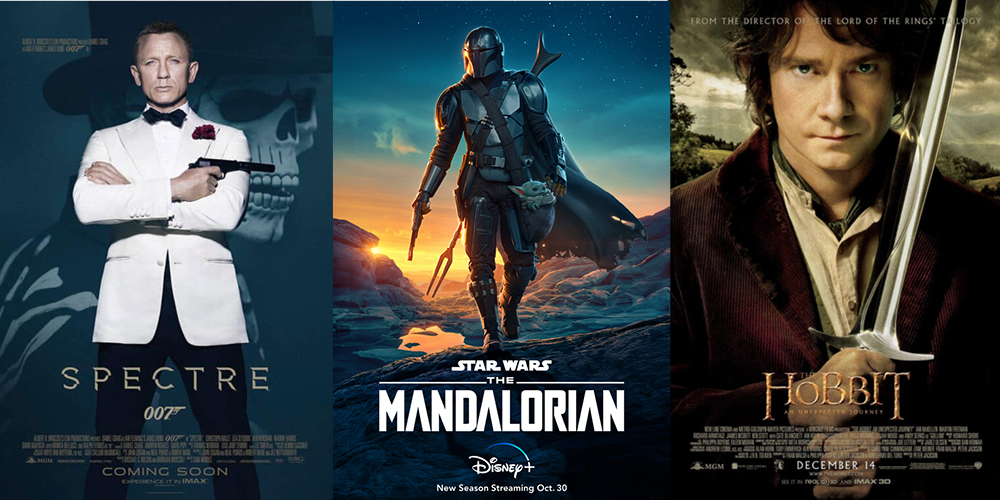 Creamsource
We use the TimoTwo module in our Vortex8 and SpaceX LED Lighting products. We love it because it's simple to integrate, has excellent performance and heaps of innovative features. The LumenRadio CRMX system is very popular in the Film industry, and we're excited to see where they take the technology next.
Sasha Marks
, Chief Technology Officer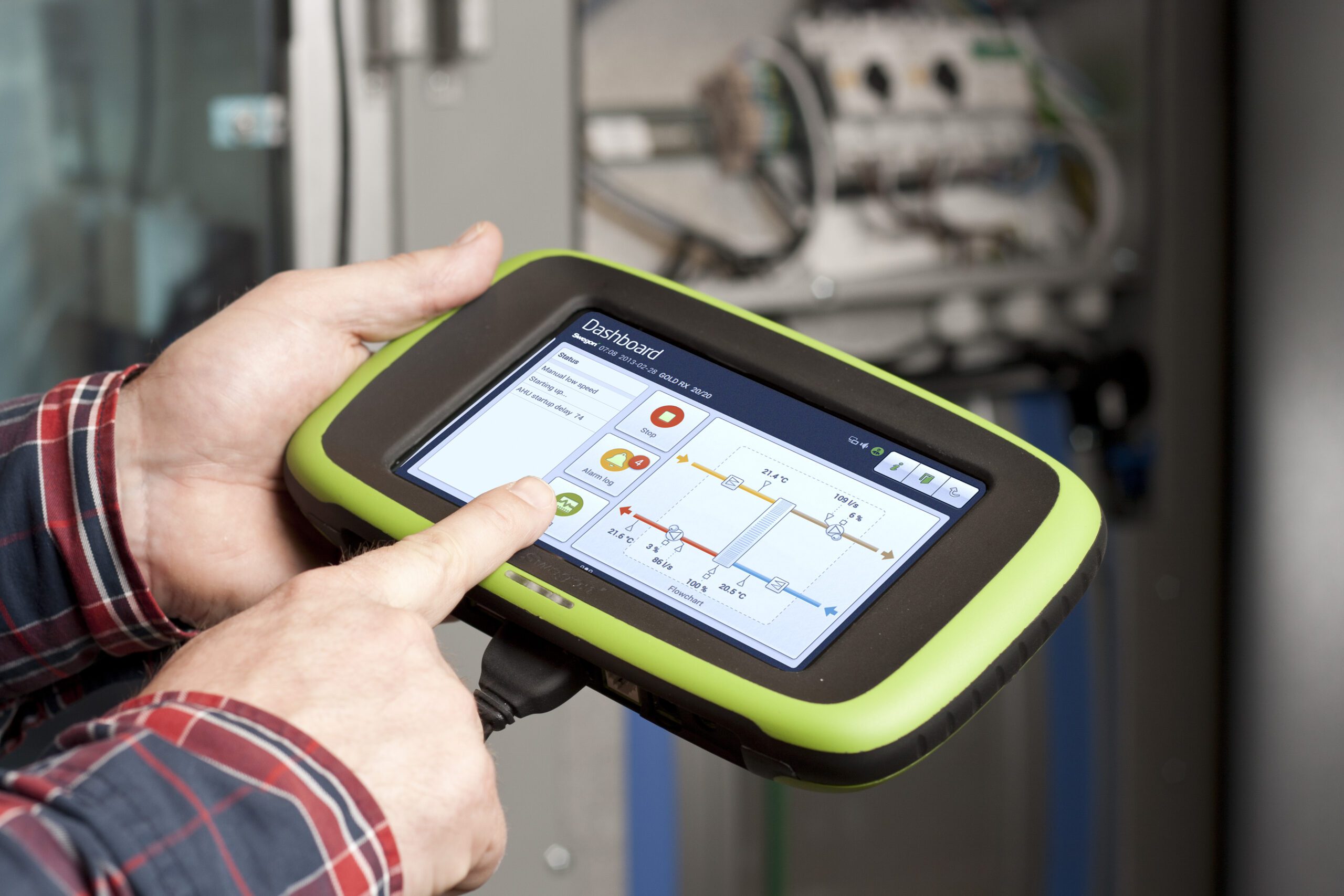 Swegon
"Although thousands of nodes can be found in a single system, commissioning has never been this easy. LumenRadio's and Swegon's patented technology for commissioning combined with Swegon's long experience, the installer is offered a new intuitive tool for fast and easy commissioning."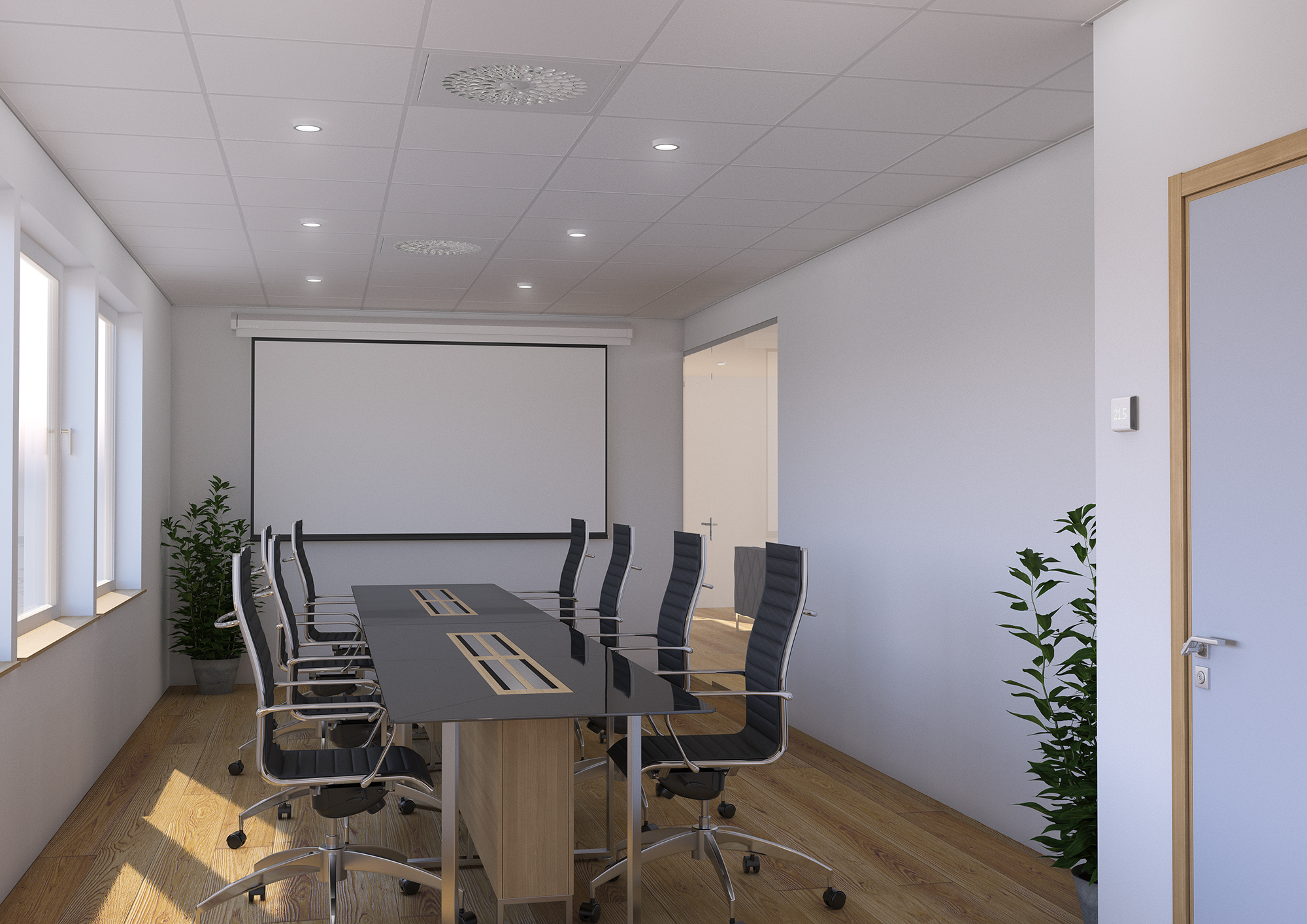 Swegon
The real estate owner will enjoy a never before seen flexibility and new groundbreaking services for energy savings and maintenance. With great savings on installation and new services being possible to offer even after the system has been fully commissioned, we decided to make all of our products wirelessly enabled by LumenRadio's technology"
Andreas Kihlström
, Project Manager
Produal
As a front-runner in wireless solutions we searched for the best wireless technology to create reliability for wireless building automation. LumenRadio's MiraOS gave us the most reliable solution with unique update capacities and ultra low meshing mode.
Antti Salli
, Product Manager / Transmitters and wireless solutions