Mira SDK
Got a more custom use case in mind? Get full access to the entire Mira software suite, complete with documentation, example code, development licenses and a 2 hour consultation workshop.
Use our code examples to start, or build something custom from scratch - for anything from condition monitoring of industrial equipment to an HVAC controls solution, our SDK gets you up and running with the most reliable wireless communication on the market. It includes examples on how to integrate firmware updates over-the-air, concurrent BLE communication for smartphone commisioning, synchronized network events - with everything is running inside the same MCU.
BEST IN CLASS MESH NETWORK
Features
Ultra reliable – Mira uses patented frequency hopping algorithms and self healing mesh routing protocols to avoid disturbance and find the most efficent data path.

Ultra low power – sub 30 uA for routing nodes and sub 10 uA for non-routing nodes.

Compatible – Support your legacy devices with concurrent use of 3rd party protocols through radio time slicing.

Built in firmware over the air support.

Time sychronized – the network time has a precision of 50 us or better on any given node, enabling correlated measurements with high precision.
Specifications
Full access to all Mira APIs

Code examples for Mira networking, concurrent bluetooth, time synchronisation and more

2 hour consultation by expert field application engineers

Development licenses included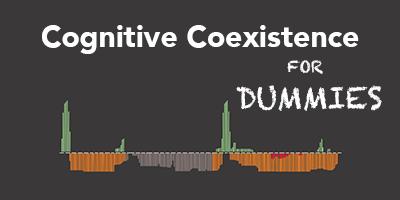 Customers Testimonials

ERTEK
"With W-Modbus we were able to decrease the installation cost compared to a wired installation and at the same time create a flexible system where it was easy to add units when changing the layout, we are very satisfied with the result."
Simon Karim
, Project Manager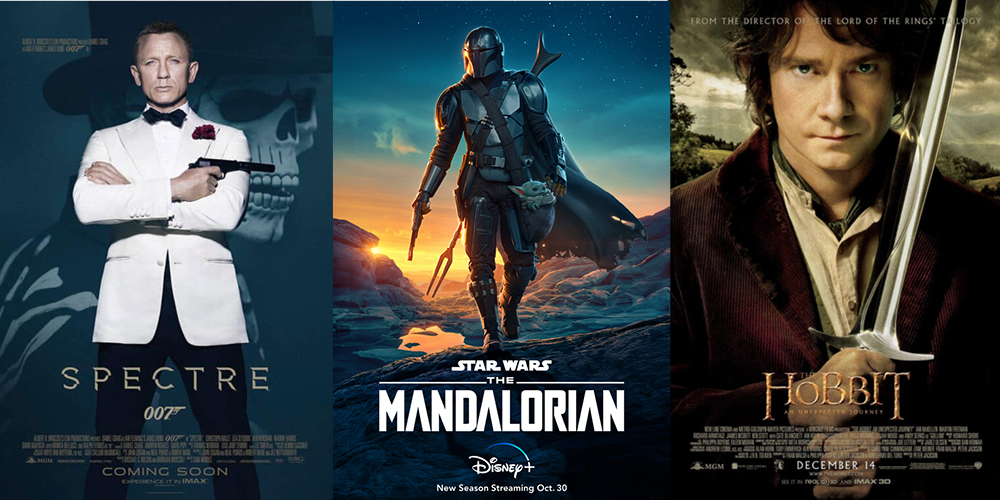 Creamsource
We use the TimoTwo module in our Vortex8 and SpaceX LED Lighting products. We love it because it's simple to integrate, has excellent performance and heaps of innovative features. The LumenRadio CRMX system is very popular in the Film industry, and we're excited to see where they take the technology next.
Sasha Marks
, Chief Technology Officer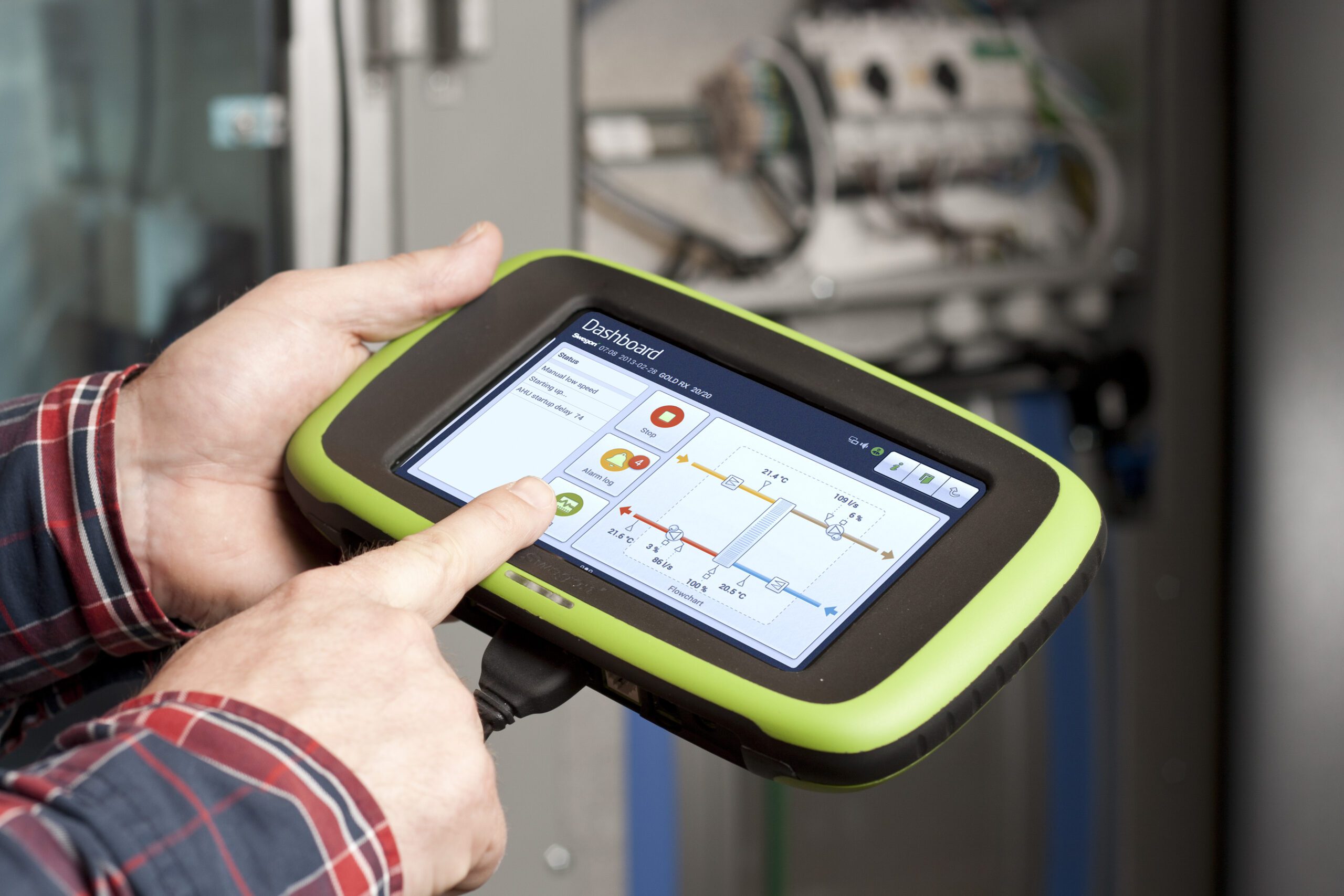 Swegon
"Although thousands of nodes can be found in a single system, commissioning has never been this easy. LumenRadio's and Swegon's patented technology for commissioning combined with Swegon's long experience, the installer is offered a new intuitive tool for fast and easy commissioning."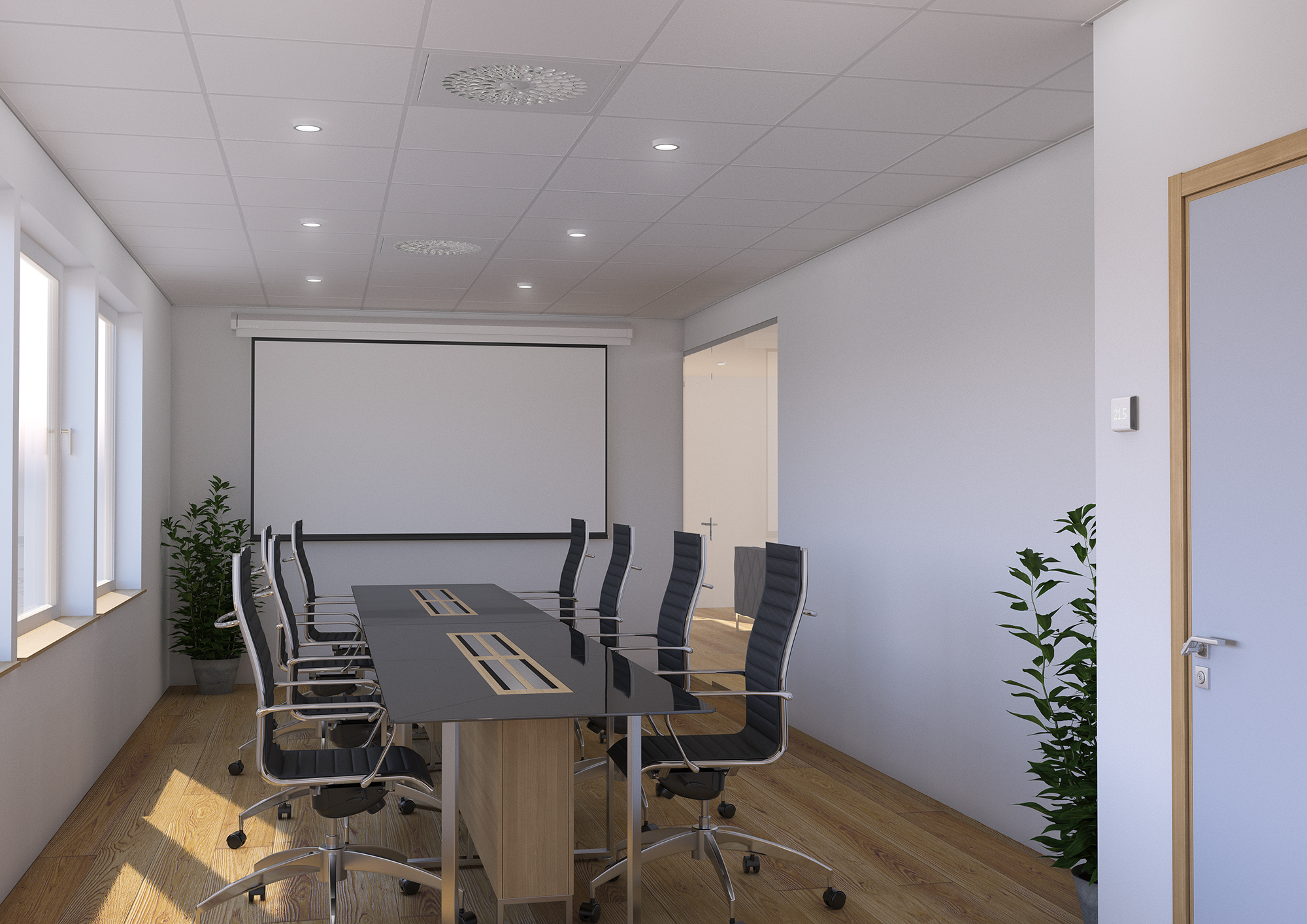 Swegon
The real estate owner will enjoy a never before seen flexibility and new groundbreaking services for energy savings and maintenance. With great savings on installation and new services being possible to offer even after the system has been fully commissioned, we decided to make all of our products wirelessly enabled by LumenRadio's technology"
Andreas Kihlström
, Project Manager
Produal
As a front-runner in wireless solutions we searched for the best wireless technology to create reliability for wireless building automation. LumenRadio's MiraOS gave us the most reliable solution with unique update capacities and ultra low meshing mode.
Antti Salli
, Product Manager / Transmitters and wireless solutions