CRMX Nova TX
CRMX Nova TX is a DMX transmitter for one DMX universe of up to 512 channels at maximum refresh rate. Multiple CRMX TX units can be used together to transmit multiple DMX universes, allowing for easy system expansion.
Based on our advanced CRMX technology, the CRMX Nova TX brings you all the advanced features such as Automated Cognitive Coexistence, DMX fidelity, lowest latency in the industry at 5ms, 128 bit encryption and much more. Multiple CRMX Nova TX units can be combined to transmit several DMX universes, allowing easy system expansion. The CRMX Nova TX is compatible with all other CRMX products, both indoor and outdoor, DMX and RDM.
Compatible with all CRMX products
Features
Single universe transmitter

DMX512-A

Up to 1000 meter link range

5 ms latency

Automated Cognitive Coexistence

Forward Error Correction
featured story
LumenRadio combines CRMX and W-DMX into one solution for all Wireless DMX equipment
Continue Reading
Customers Testimonials

ERTEK
"With W-Modbus we were able to decrease the installation cost compared to a wired installation and at the same time create a flexible system where it was easy to add units when changing the layout, we are very satisfied with the result."
Simon Karim
, Project Manager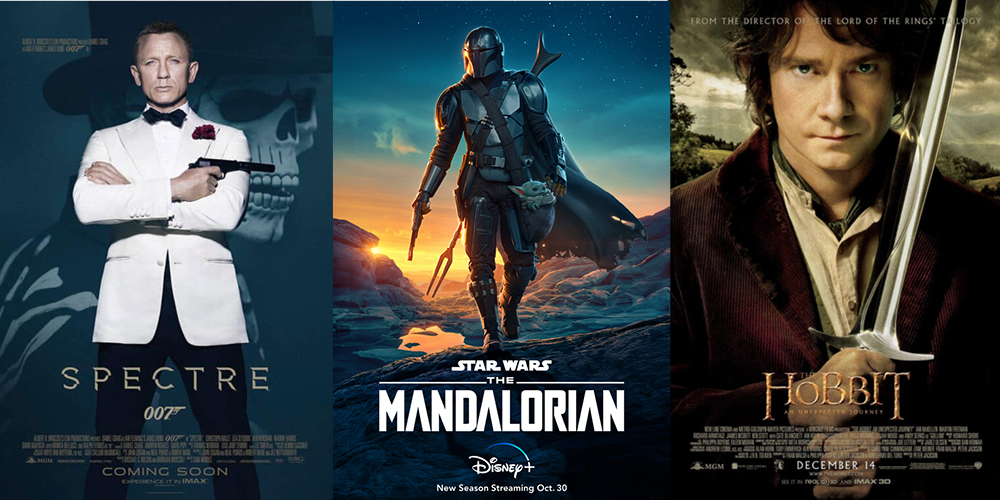 Creamsource
We use the TimoTwo module in our Vortex8 and SpaceX LED Lighting products. We love it because it's simple to integrate, has excellent performance and heaps of innovative features. The LumenRadio CRMX system is very popular in the Film industry, and we're excited to see where they take the technology next.
Sasha Marks
, Chief Technology Officer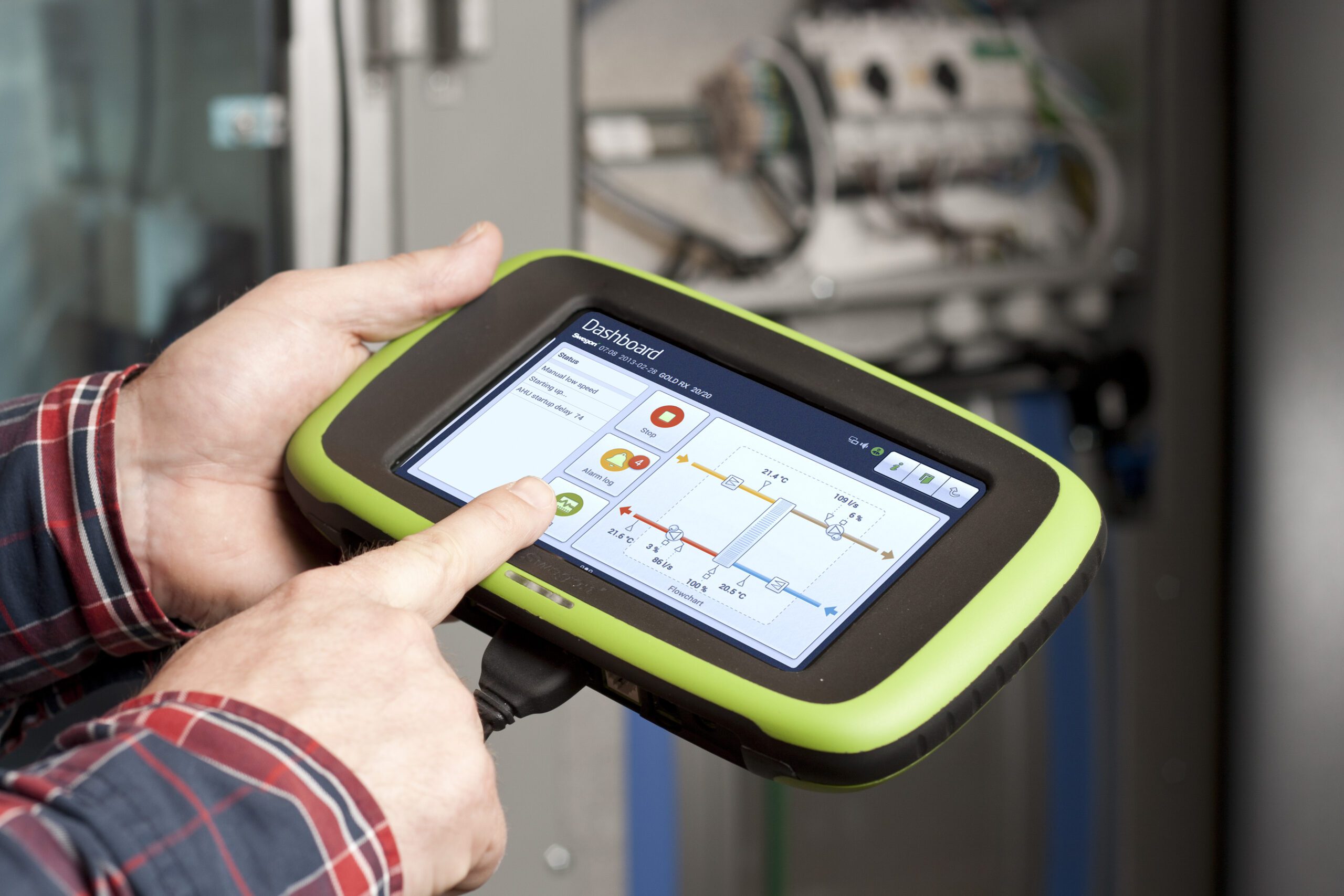 Swegon
"Although thousands of nodes can be found in a single system, commissioning has never been this easy. LumenRadio's and Swegon's patented technology for commissioning combined with Swegon's long experience, the installer is offered a new intuitive tool for fast and easy commissioning."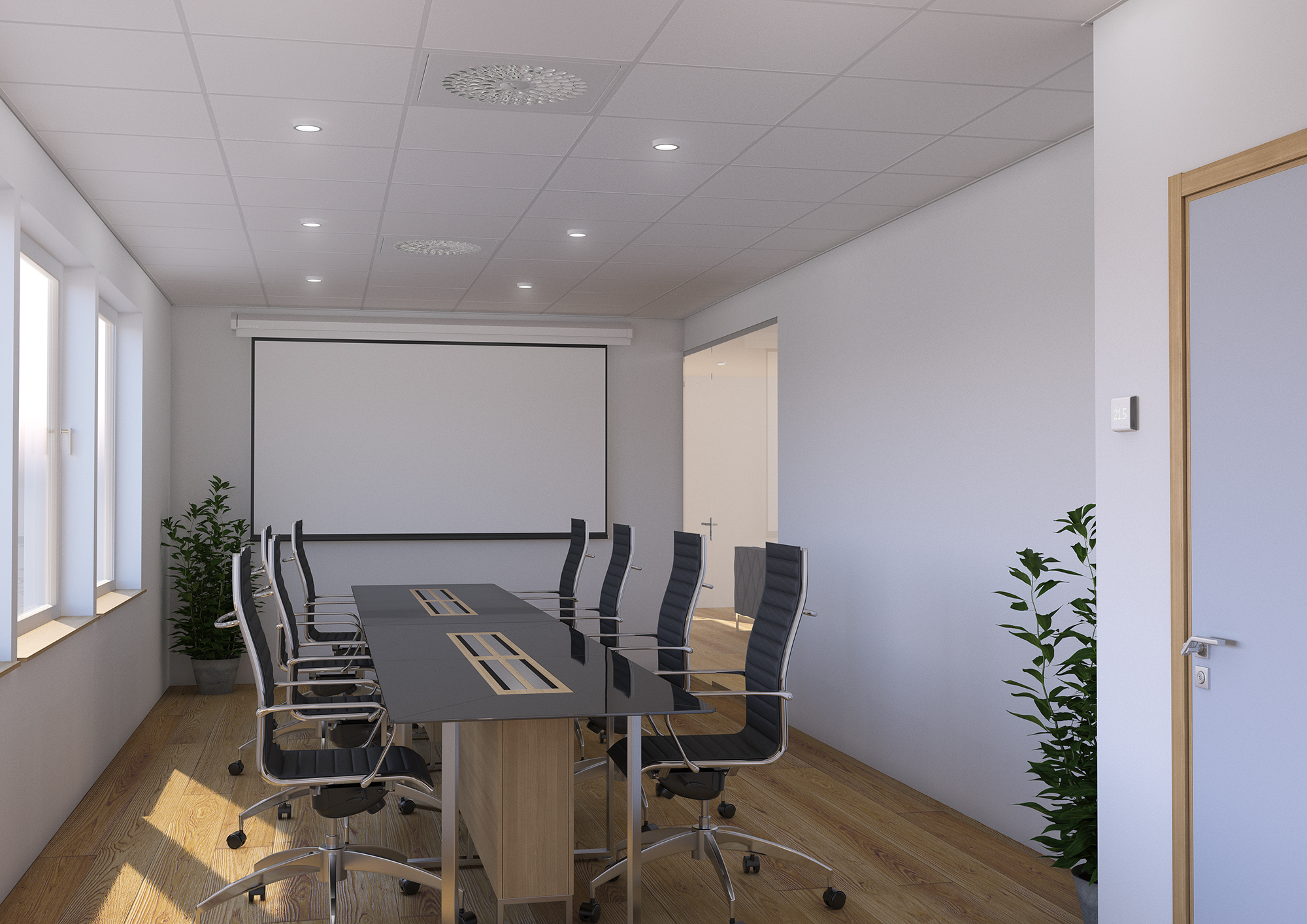 Swegon
The real estate owner will enjoy a never before seen flexibility and new groundbreaking services for energy savings and maintenance. With great savings on installation and new services being possible to offer even after the system has been fully commissioned, we decided to make all of our products wirelessly enabled by LumenRadio's technology"
Andreas Kihlström
, Project Manager
Produal
As a front-runner in wireless solutions we searched for the best wireless technology to create reliability for wireless building automation. LumenRadio's MiraOS gave us the most reliable solution with unique update capacities and ultra low meshing mode.
Antti Salli
, Product Manager / Transmitters and wireless solutions