Start with a tangible problem! - Latest episode from IoT-podden
How are the major Swedish manufacturing companies dealing with IoT and digitalisation and how can we strengthen the innovation process in the manufacturing industry? These were important topics at the Elmia Subcontractor tradeshow in november, a tradeshow dedicated to product development and purchasing.
The Swedish magazine Ny Teknik's podcast IoT-podden was recorded live at the tradeshow and the focus was how small innovative tech companies can kickstart the bigger manufacturers IoT agenda. Three young and promising innovation companies with the aim to revolutionise the manufacturing industry with their IoT solutions were invited to discuss this topic. Alexander Hellström, CEO of LumenRadio was one of the interviewed as well as Carl Elgh from H&D wireless and Olof Samuelsson från Addsecure. All three shared the same view that Swedish manufacturing companies really need to ignite their IoT agenda by starting to evaluate new solutions today since there will be no time to spare regarding digitalisation if you want to stay ahead of the competition.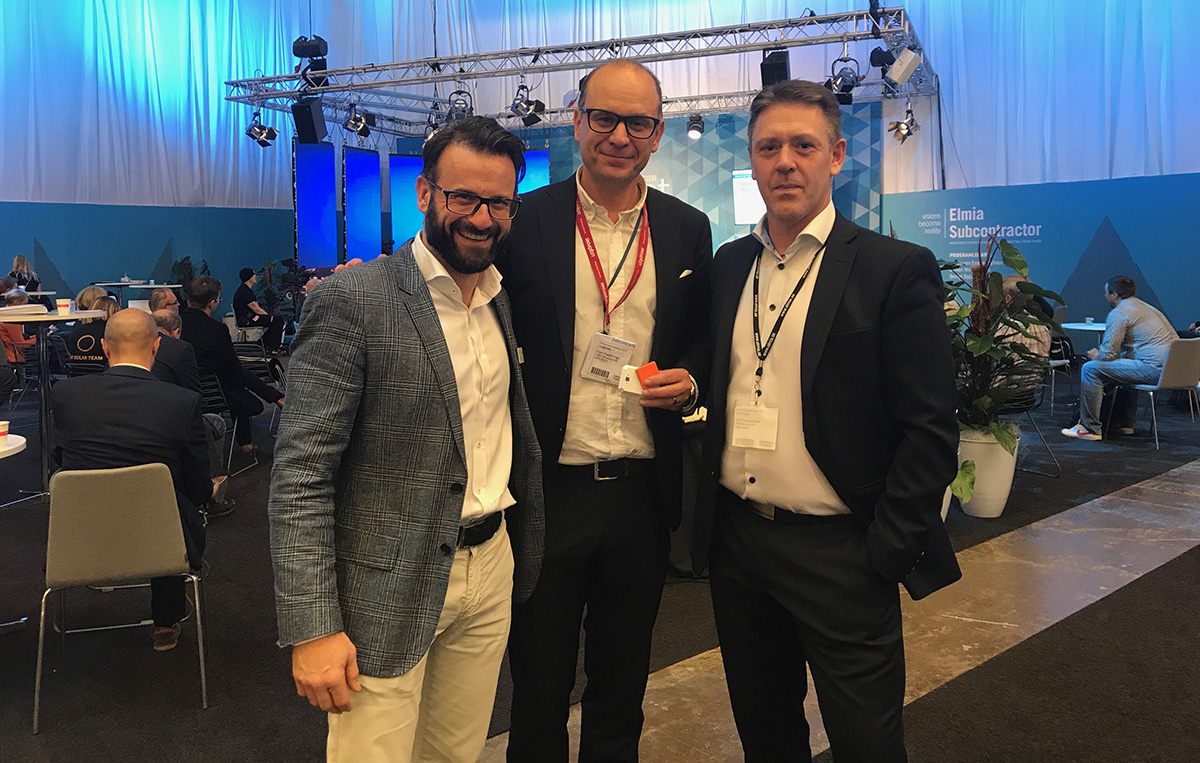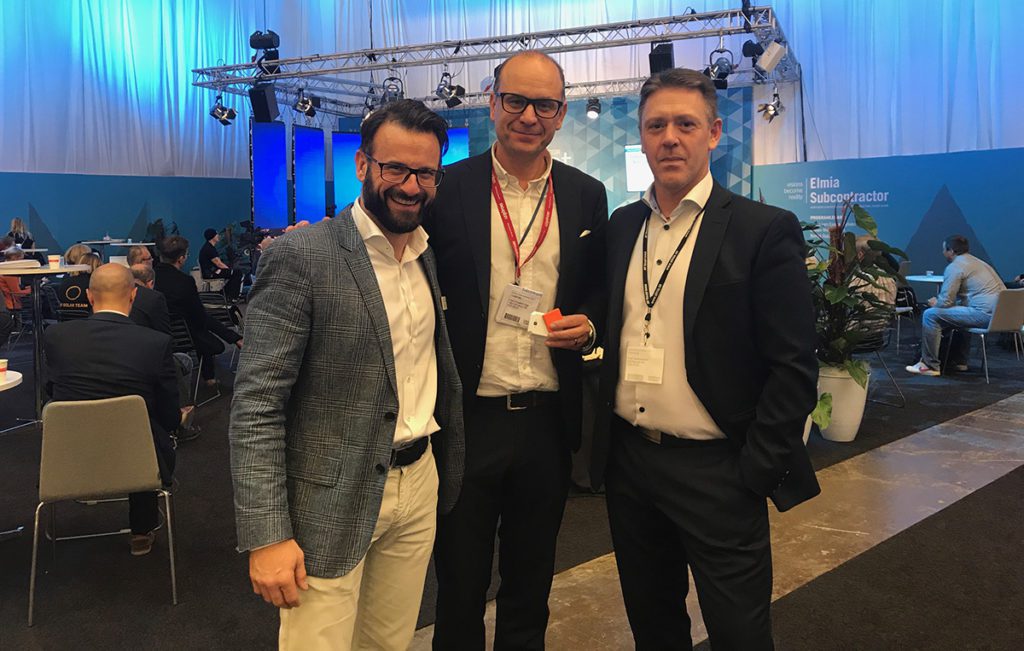 "The most important factor in digitalisation and enabling your product for IoT is to focus on solving real tangible problems. What challenges are your company, products and solution facing today and how could you solve this with new technique? Doing this you will early in the project have a solid business case to rely on. Then you can later on focus on the larger opportunity at hand by creating a broader more cross functional digitalisation agenda" 

Alexander Hellström, CEO of LumenRadio
"It is often believed Sweden is at the forefront, but reports shows that digitization is slow, and that Swedish companies are below the European average. This does not apply to all, but many Swedish companies in the manufacturing industry are approaching IoT in a rather slow pace. It needs to go faster – competition is rock hard now, especially from Asia and the United States" 

Carl Elgh, R&D Manager at H&D Wireless
If you are interested in Wireless Connectivity for your product, apply for an inspiration workshop here