Pirates of the Caribbean
LumenRadio's CRMX wireless DMX/RDM technology was used with great success in the production of the swashbuckling Pirates of the Caribbean franchise's fourth installment, the On Stranger Tides movie; currently the 8th highest-grossing release of all time worldwide. The plot draws inspiration from the novel "On Stranger Tides" by Tim Powers, and sends Captain Jack Sparrow (Johnny Depp) and Angelica (Penelope Cruz) searching for the fabled Fountain of Youth.
Hollywood veteran Joshua Tatcher of Lighting Control Solutions chose CRMX Nova for the unrivalled reliability and superior performance, and provided the following testimonial: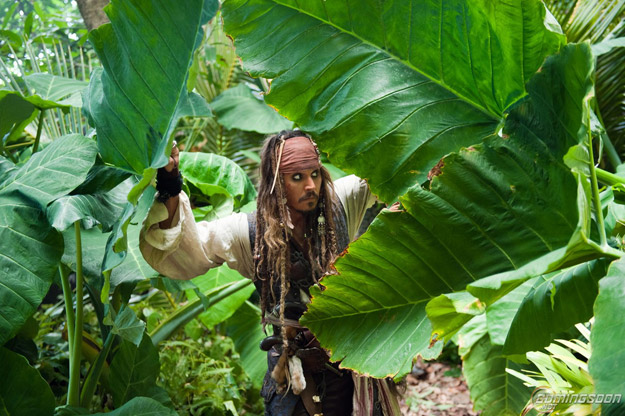 – "Not only did CRMX Nova by far provide the best range and reliability I have ever seen from a wireless DMX system, but SuperNova and the extensive RDM support offered me real time monitoring of signal strength and critical data. This offers tremendous benefits and instills strong confidence in the system. I am convinced that LumenRadio's CRMX technology represents the future of wireless lighting control". CRMX Nova remains today the favourite wireless lighting controls used in Hollywood productions.