Messana chooses LumenRadio's W-Modbus solution to reduce installation cost
Messana, a leader in radiant heating and cooling systems, is using LumenRadio's W-Modbus device to replace the control cable between their Air Treatment Units and mBox hydronic controllers. The ease of installation directly reduces time and cost for commercial and residential system installation.
Messana Air Treatment Units provide neutral temperature mechanical ventilation and dehumidification. By performing mechanical ventilation and dehumidification in a temperature-neutral way, Messana's system delivers fresh, clean air without disrupting the comfort of the occupants. By replacing the cables to the Air Treatment Units with LumenRadios' reliable wireless technology, Messana eliminates time-consuming installation planning, cabling, daisy-chaining, and troubleshooting.
"At Messana, our climate control system is typically hard-wired via Ethernet cables. We have had several instances in which installers forgot to run Ethernet cables, or we worked on a retrofit job in which we couldn't run new cables. In these cases, Messana avoids high installation costs by using LumenRadio W-Modbus to connect our components wirelessly! The W-Modbus is easy to install and offers an extremely reliable connection." – Saul De Los Santos, Marketing Coordinator
W-Modbus forms a wireless mesh network within a commercial building capable of handling Modbus RTU communication between devices without affecting the current building infrastructure. W-Modbus fully respects the Modbus protocol. It offers new options and opportunities for significantly saving installation hours, both in retrofit applications and greenfield projects. The ability to mesh, combined with LumenRadio's documented best-in-class indoor range, allows the solution to scale up to covering complete buildings and sites.
"The cornerstone of our technology is the promise to our customers of "Wireless Without Worries!" Embodied in all of our solutions, including W-Modbus. An intuitively simple installation process combined with a market-leading robust and resilient radio solution. Our goal was to build a reliable problem-solver, a back pocket tool when heading out to the site. We want the product to be an installer favorite!" concludes Maciej Oldziej, Sales Director North America at LumenRadio.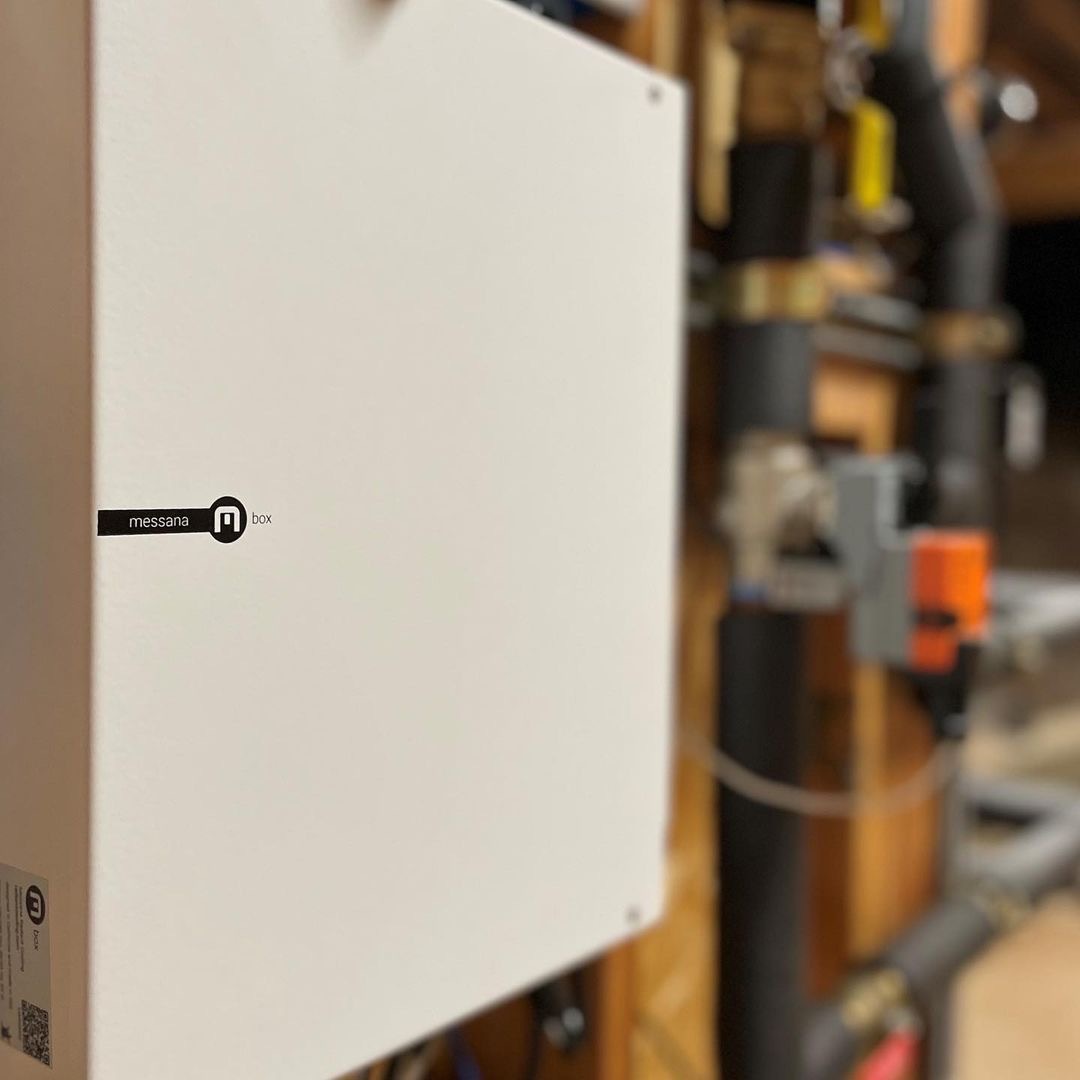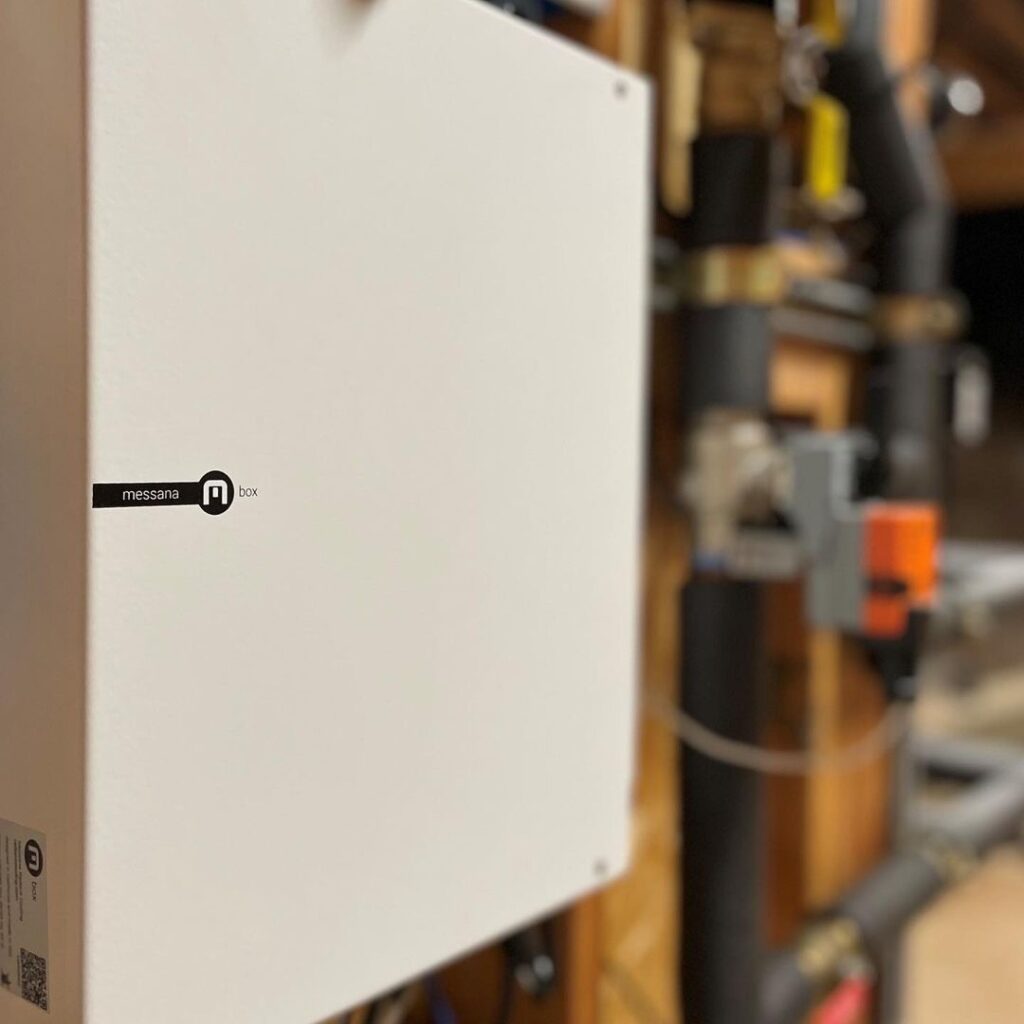 About Messana
Messana Hydronic Technologies is a pioneer in hydronic climate control systems. Our Ray Magic® radiant ceiling panels can deliver energy-efficient heating and cooling with unmatched levels of comfort. Paired with Messana mControls, mSense room comfort sensors, and Air Treatment Units, Messana offers a comprehensive climate control platform that can even integrate with third-party HVAC components!
About LumenRadio
LumenRadio is a wireless connectivity company based in Gothenburg. They develop, market, and sell a low-power and ultra-reliable embedded operating system for wireless IoT applications based on their patented FPCC (Future-Proof Cognitive Coexistence) technologies. From high-profile professional lighting to heavy-duty industrial equipment, LumenRadio has a solution that works in environments where others fail.