CONCERT LIGHTING
The Coachella Music and Arts Festival in Southern California is a the three-day event that last year, boasted over 75,000 attendees each day, and featured headlining acts such as Arcade Fire, Kanye West, and Kings of Leon.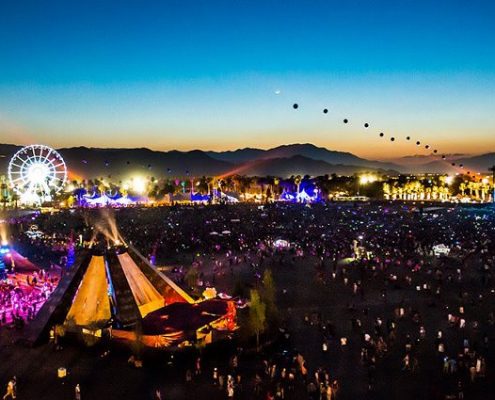 Integral to this huge production was wireless lighting control, realized with LumenRadio's award-winning CRMX Nova systems. On 11 generator-powered lighting towers as far away as 640 meters (2,100 feet) from the control center, LumenRadio controlled four DMX universes of High End intellaspots, PRG Bad Boys, and Color Kinetics ColorBlazes.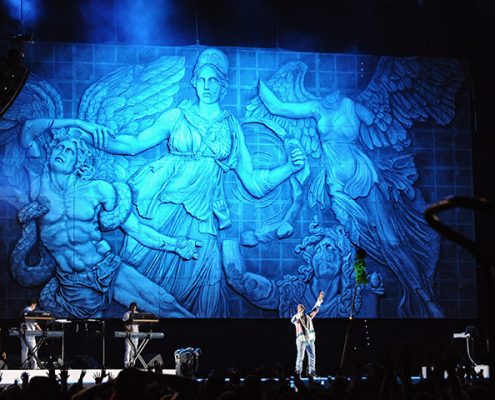 Provided by Felix Lighting of La Mirada, CA, the LumenRadio units overcame daunting challenges, not only linking several universes of DMX to locations well over half a kilometer apart, but doing so while peacefully coexisting in an environment saturated by other wireless traffic.