Vill du arbeta med produkter som används varje dag på de största TV- och filmproduktionerna från Hollywood och resten av världen?
Vill du arbeta med produkter som hjälper Eurovision Song Contest att lysa starkt, och som hjälper Coachellafestivalen att rocka? 
Har du du en passion för elektronik och teknik?
Värdesätter du en arbetsmiljö med hjälpsamma kollegor, där du kan få vara med och påverka hela kedjan i produktutvecklingen?
Låter detta intressant? Då borde du bli en del av utvecklingsteamet inom Entertainment Lighting på LumenRadio. LumenRadio utvecklar produkter som varje dags hjälper Netflex, Amazon, BBC, Warner Studios mfl i Hollywood, Bollywood, Trollywood att skapa magin i deras film- och TV-produktioner. Allt från den minsta LED i kostymerna till stora fixturer för att ersätta solljus – och allt däremellan – så styrs det idag genom LumenRadios teknik.
VAD SÖKER VI?
Vi söker just nu efter en duktig elektronikingenjör med minst några års erfarenhet till vårt utvecklingsteam inom Entertainment Lighting. Vi behöver dig som gillar alla delar av att designa ett kretskort, från komponentval till verifiering och certifiering. Vi vill ha dig som skulle känna dig stolt över att se resultatet av ditt arbete på vita duken, och se hur det underlättar arbetet för ljustekniker runt om i nöjesindustrin.
VEM ÄR DU?
Vi tror att du har en högskole- eller civilingenjörsexamen i elektroteknik eller motsvarande område. Vi tror också att du har några års erfarenhet av att designa digital elektronik, och att du har jobbat med komponentval, schemaritning, kretskortslayout, hela vägen genom certifiering och produktion. Vi tror att du känner till känslan av när EMC-labbet konstaterar att produkten lever upp till kraven.
Kunskapskrav
OrCAD, Altium, eller annan PCB CAD-mjukvara
Design for manufacturing
Design för EMC
Microsoft Office
Du behärskar engelska i tal och skrift
VAD KAN VI ERBJUDA?
På LumenRadio kommer du finna ett team av de bästa inom vår industri som alltid vill utveckla branschen vidare. Du kommer att arbeta nära våra utvecklare för inbyggd mjukvara, men också med andra hårdvaruingenjörer – både seniora och mer juniora – i andra team internt på bolaget. Du kommer att jobba nära produktägare för att sätta kravställningar, etc.
Det är människorna som gör LumenRadio till vilka vi är, och det är människorna som är nyckeln till vår framgång, detta ger dig möjligheten att jobba med några av de bästa inom respektive gebit.
Och – du får möjligheten att se resultatet av ditt arbete hemma på soffan, på bio, och mycket mer.
HUR SÖKER MAN?
Fyll i formuläret i länken nedan – så tar vi kontakt med dig.
Sök nu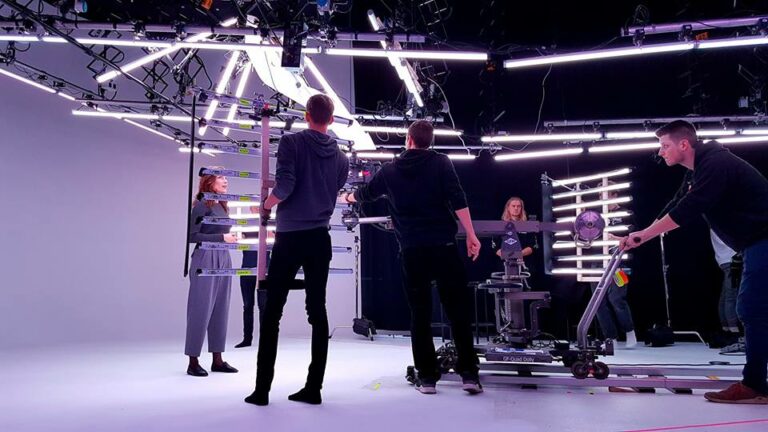 LumenRadio is the leading manufacturer of wireless DMX for the Film and Broadcasting industry. Founded in 2008, with a clear vision of how wireless technology will change the world. We have been leading the wireless transformation within the lighting industry by consistently being the first to introduce new groundbreaking technology that simplify the lives of gaffers world-wide.
To summarize, LumenRadio is offering Wireless Without Worries.
Testimonials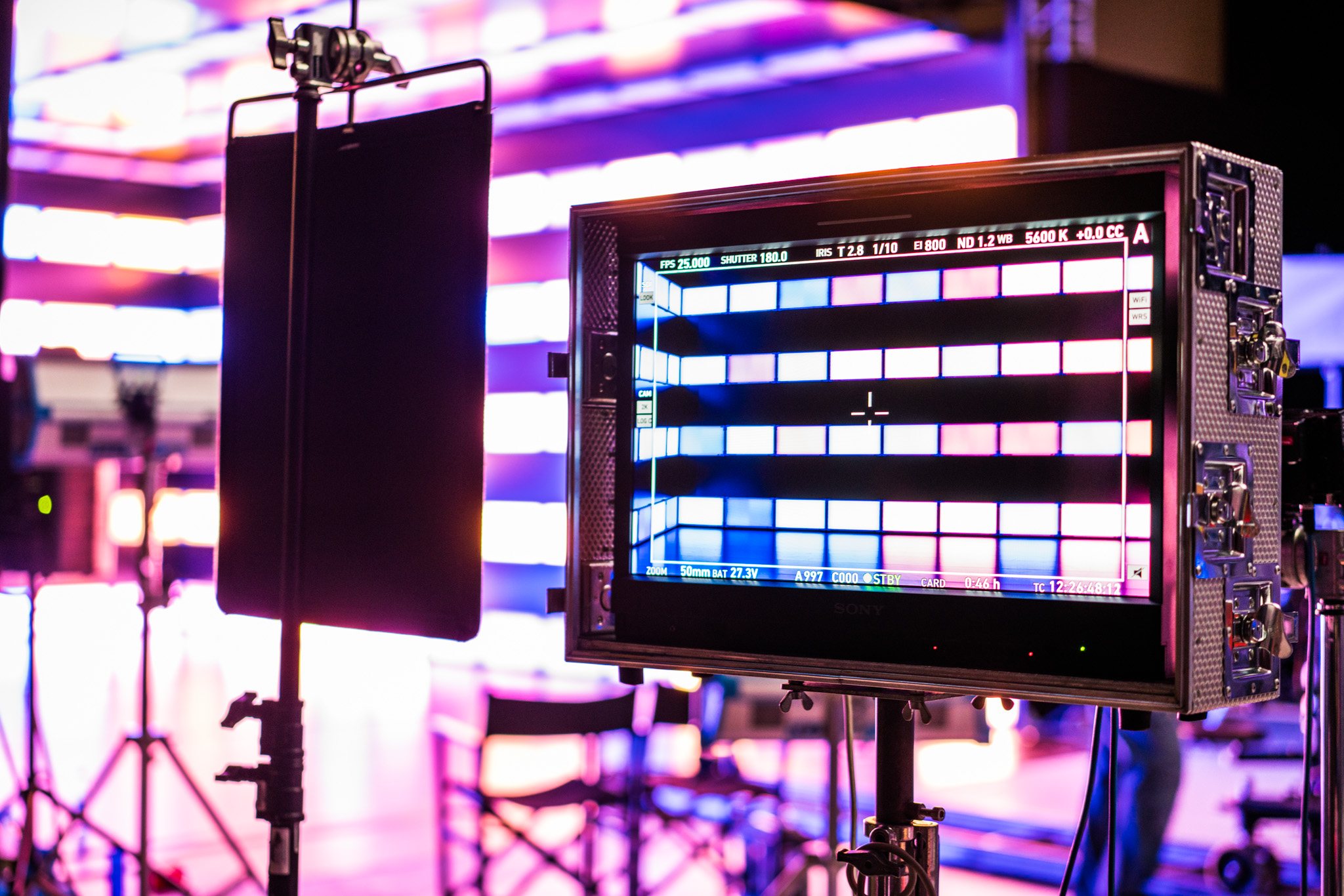 Arri
We expect nothing less than true innovation in wireless technology from LumenRadio. You have set the standards and you will surely continue to do so in the future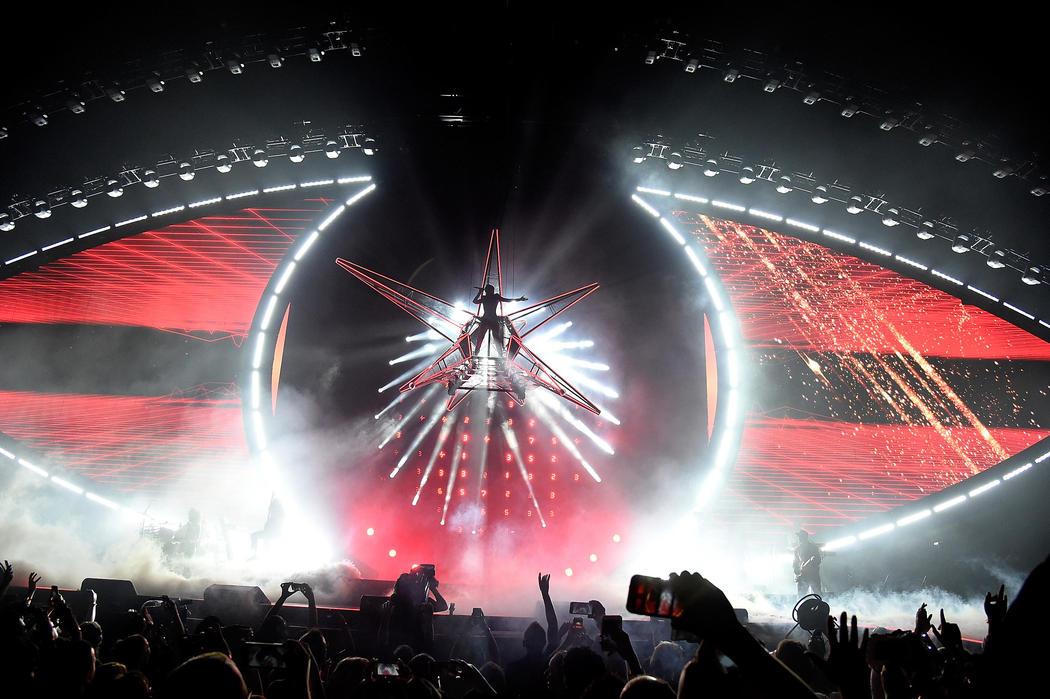 RC4 Wireless
Being able to utilize one radio module that provides 100% manufacturer compatibility with both respected brands is tremendously beneficial to everyone.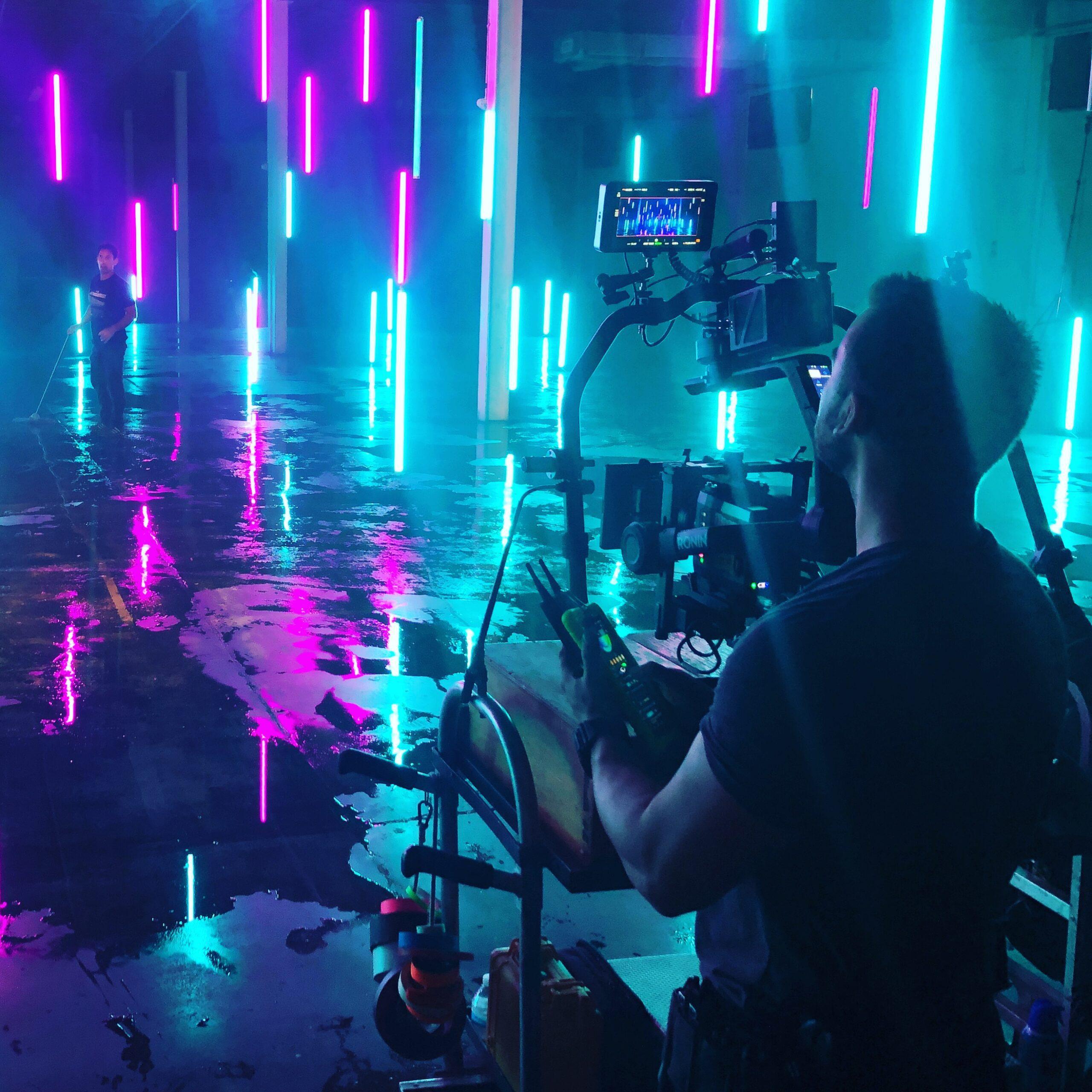 Astera
LumenRadio is simply the most reliable wireless DMX system, that is why we chose LumenRadio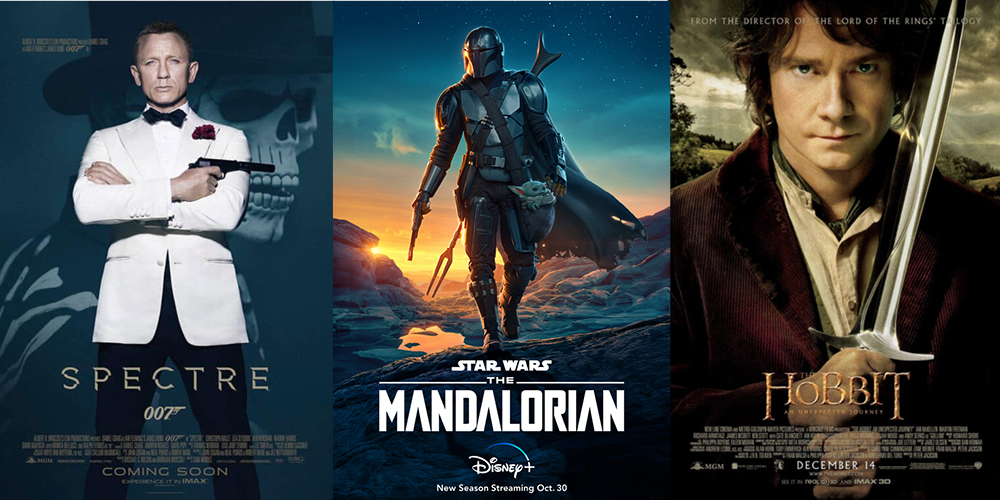 Creamsource
We use the TimoTwo module in our Vortex8 and SpaceX LED Lighting products. We love it because it's simple to integrate, has excellent performance and heaps of innovative features. The LumenRadio CRMX system is very popular in the Film industry, and we're excited to see where they take the technology next.
Sasha Marks
, Chief Technology Officer